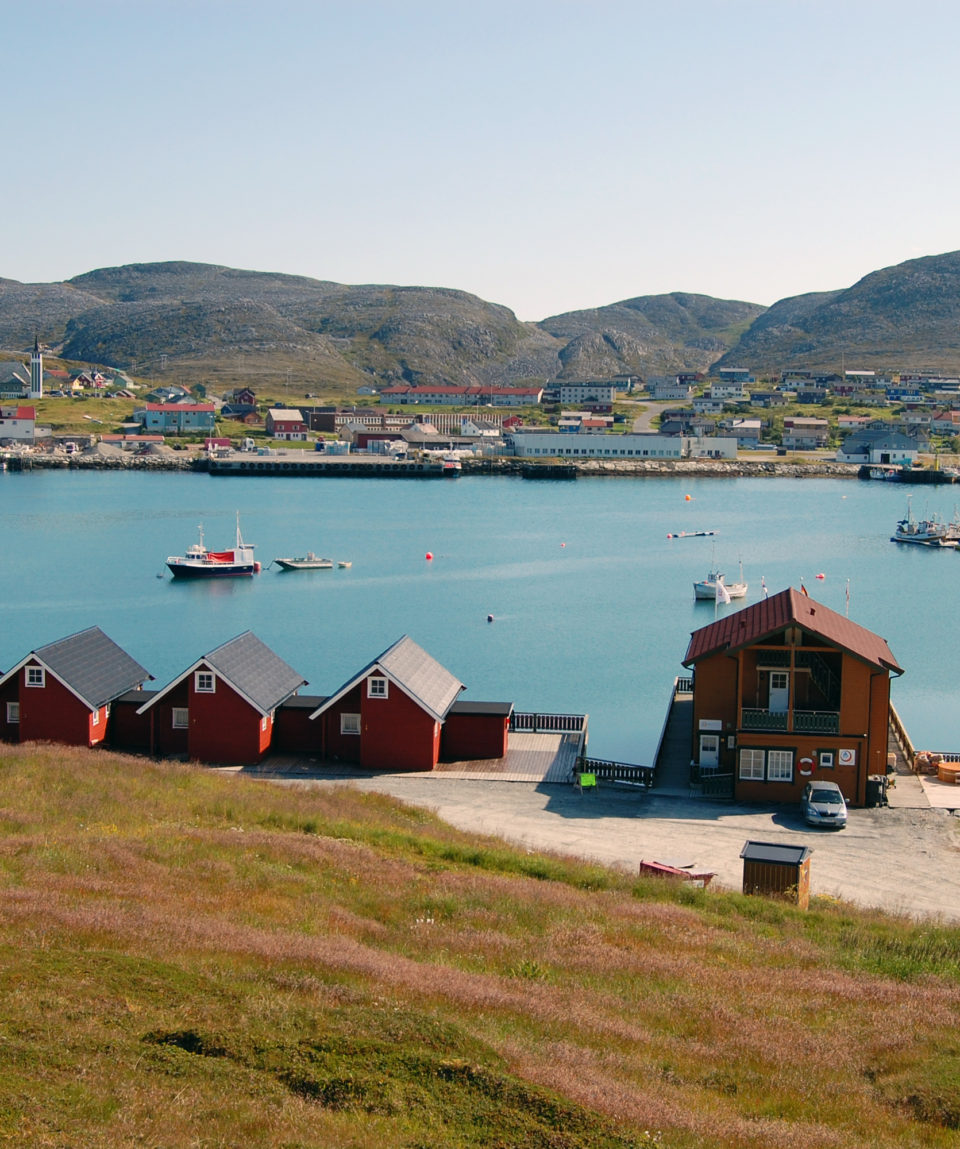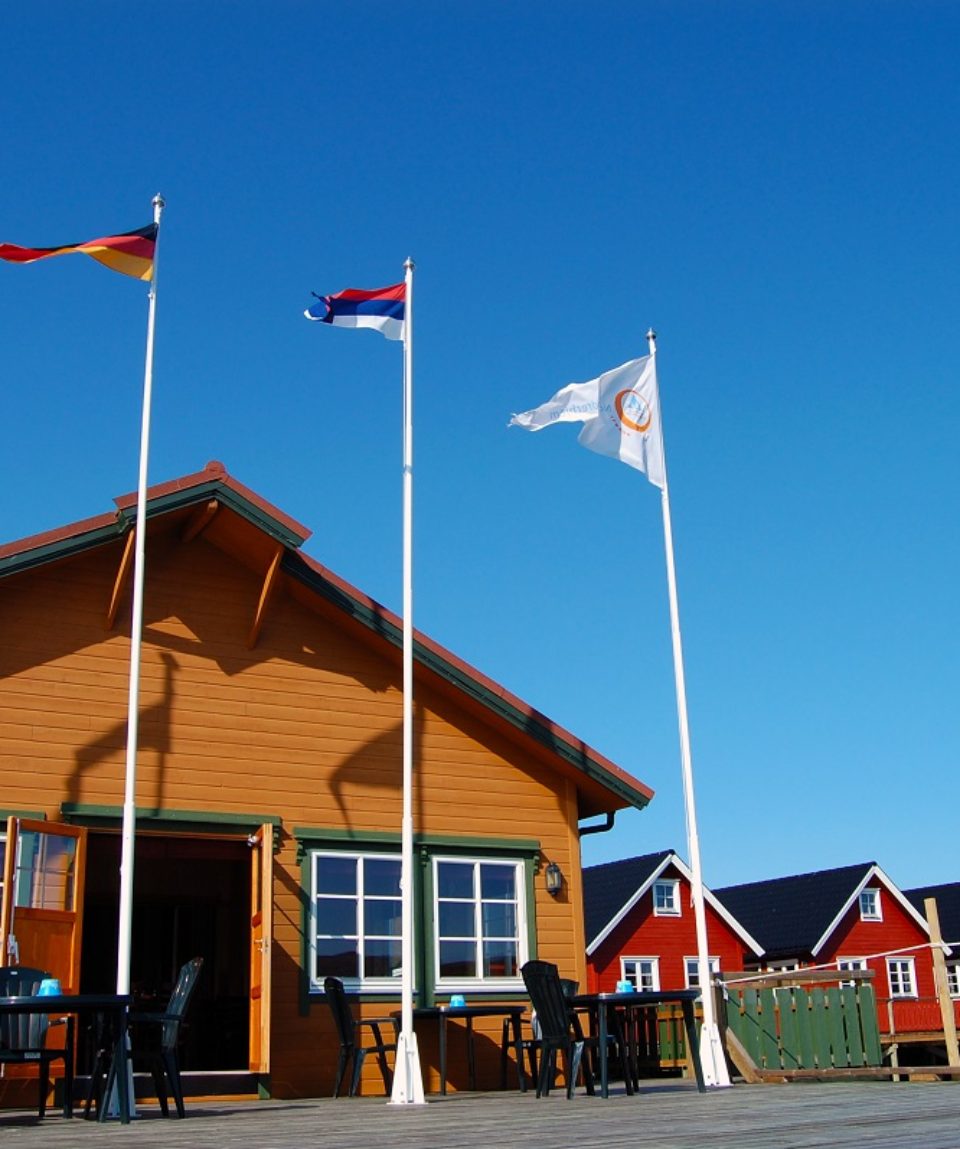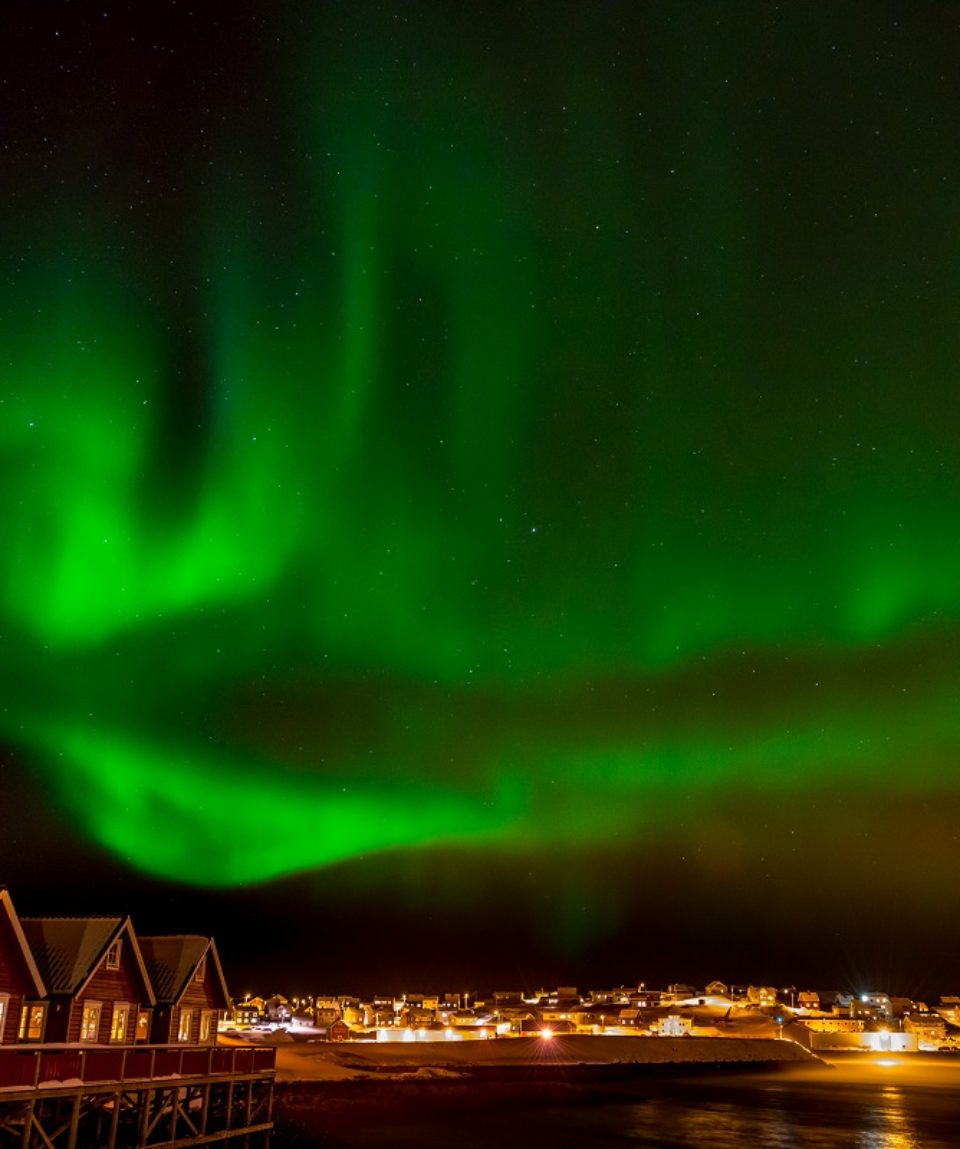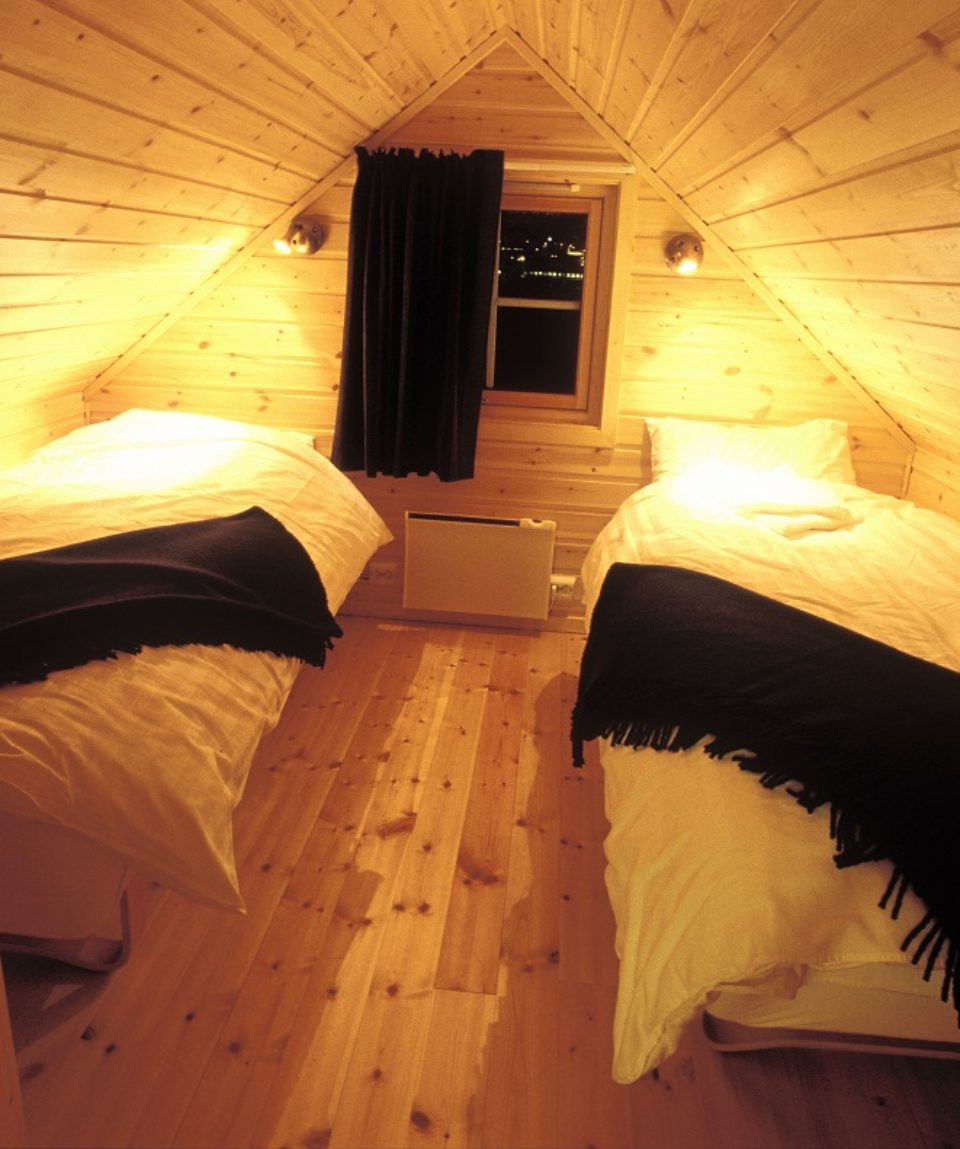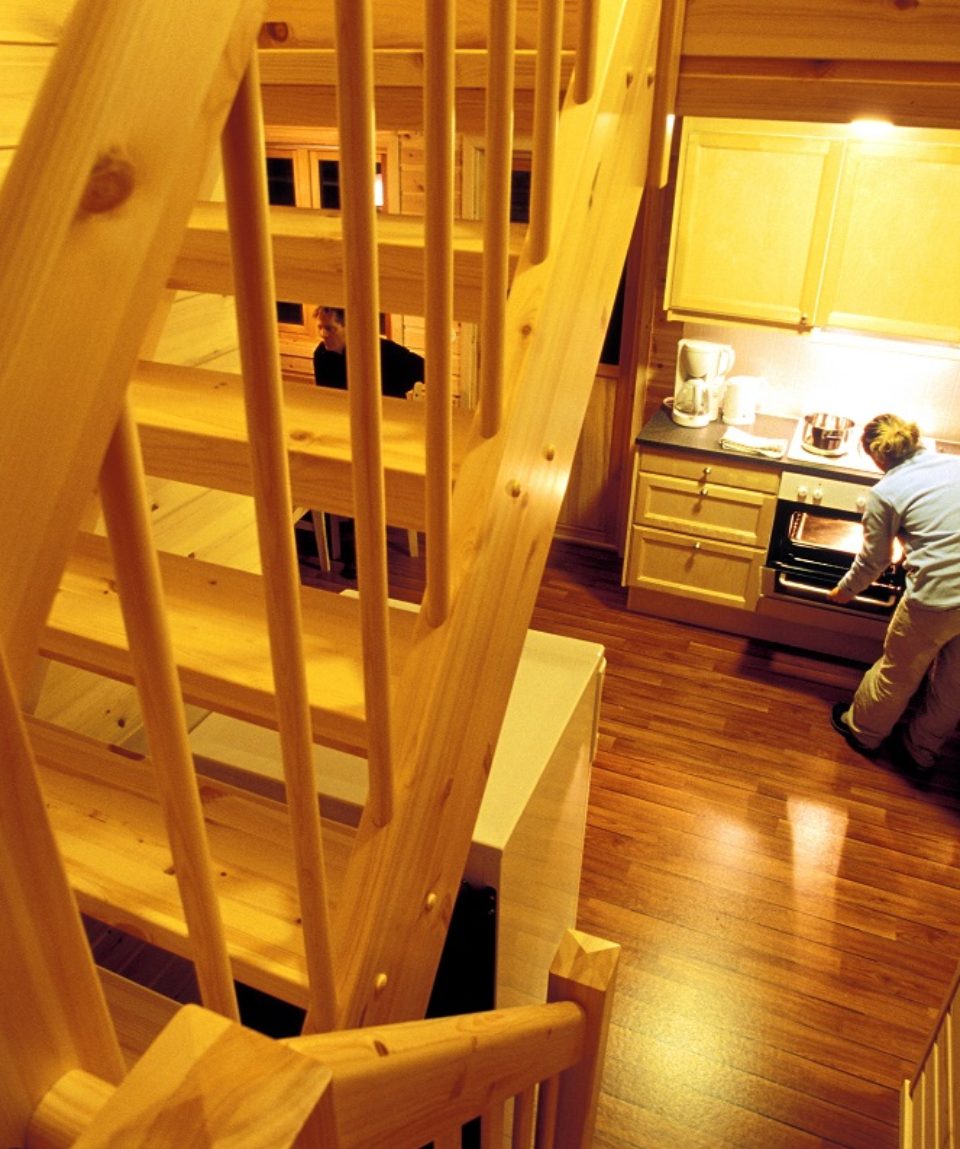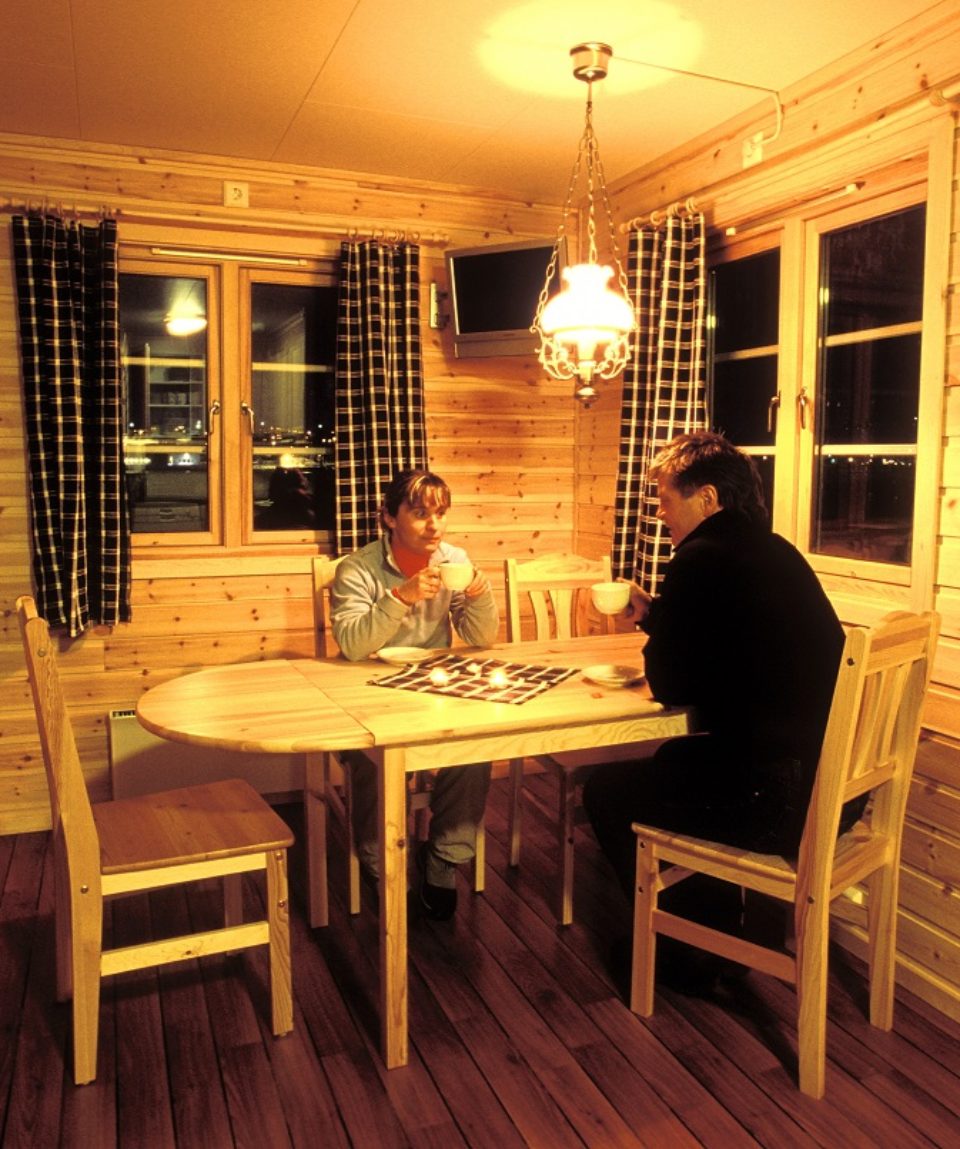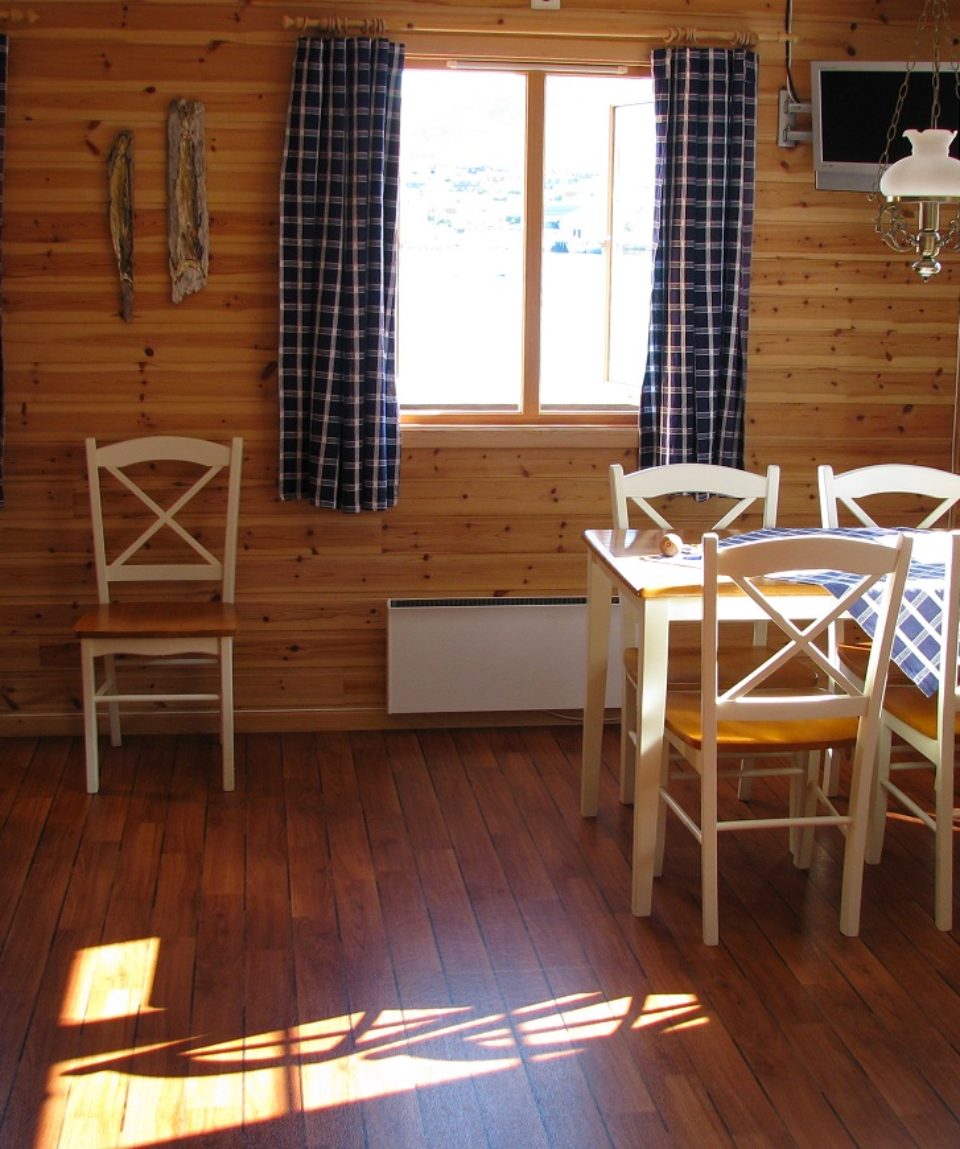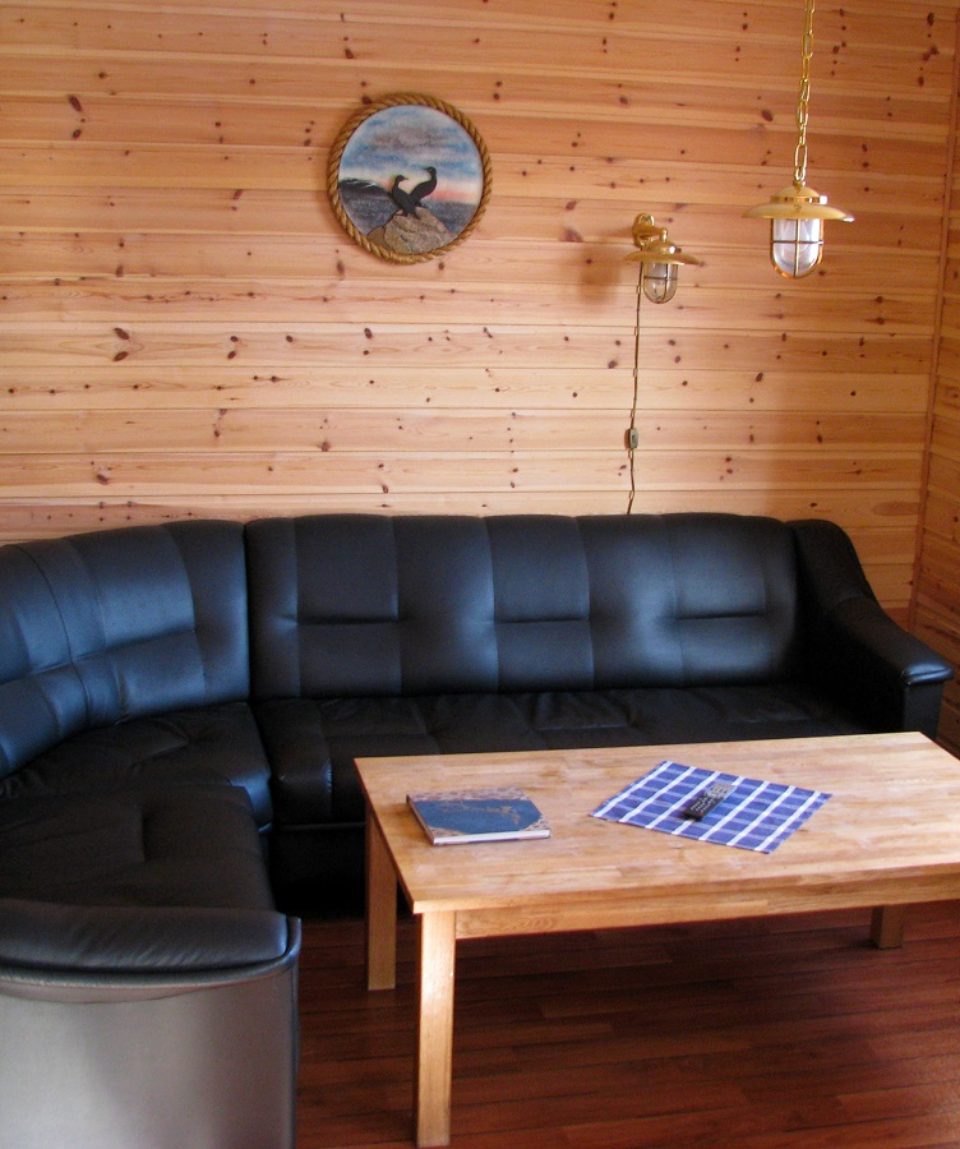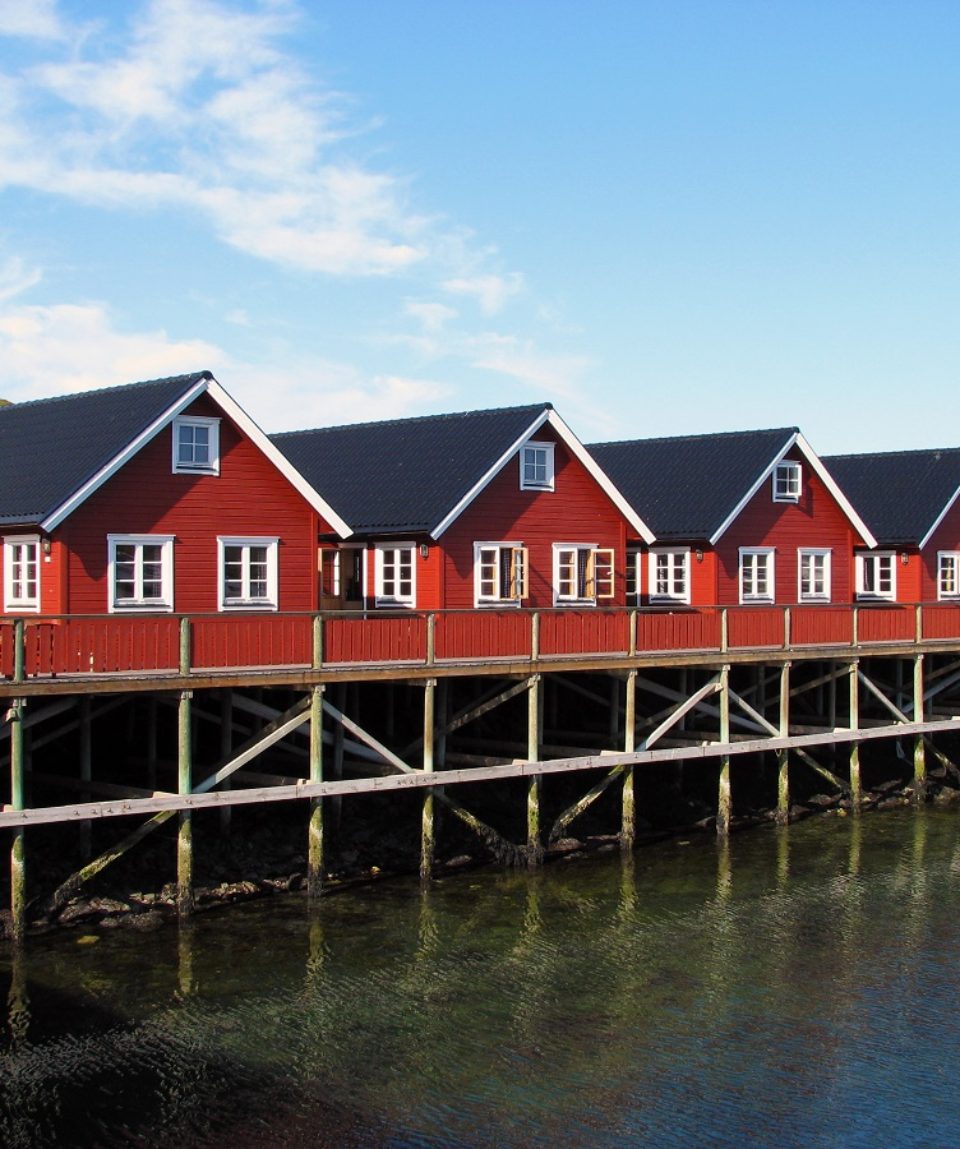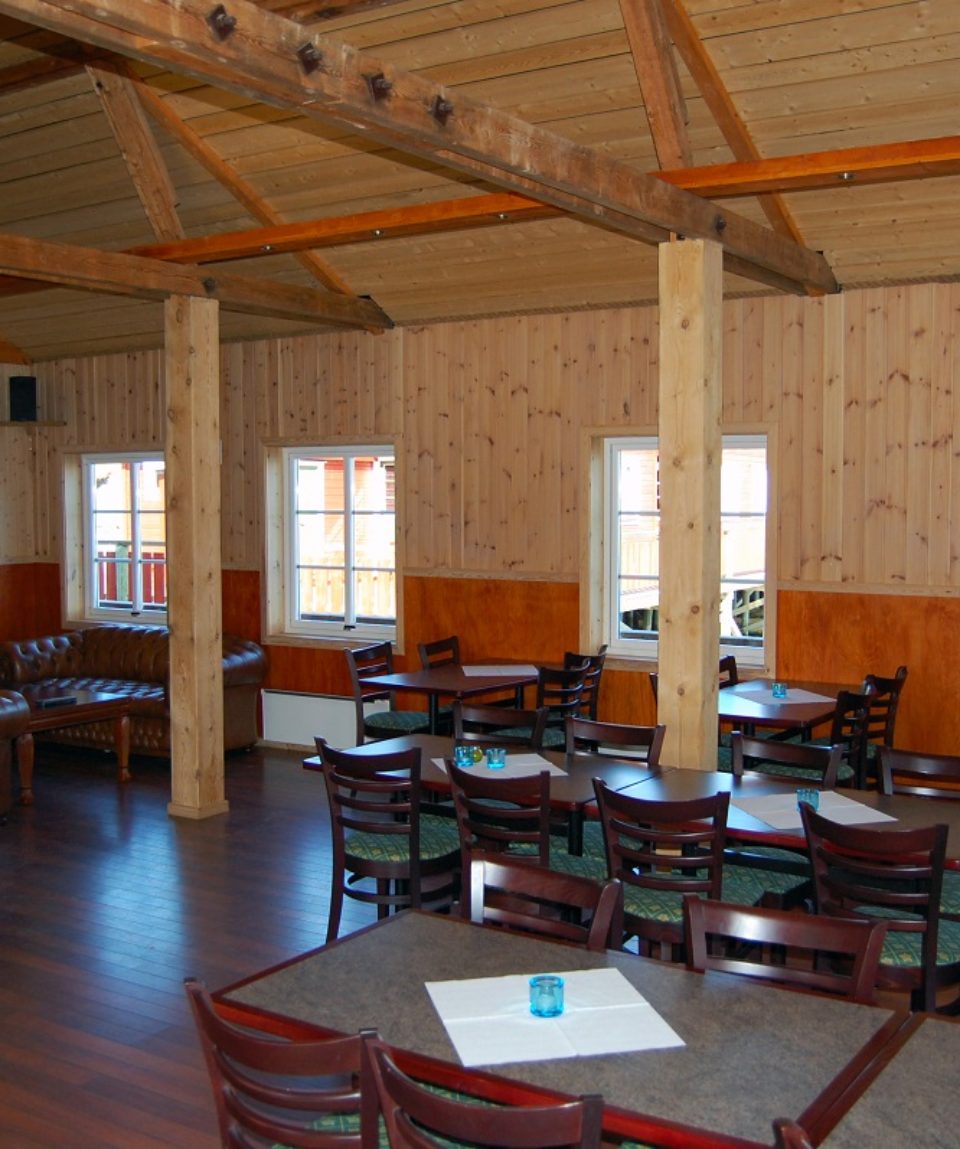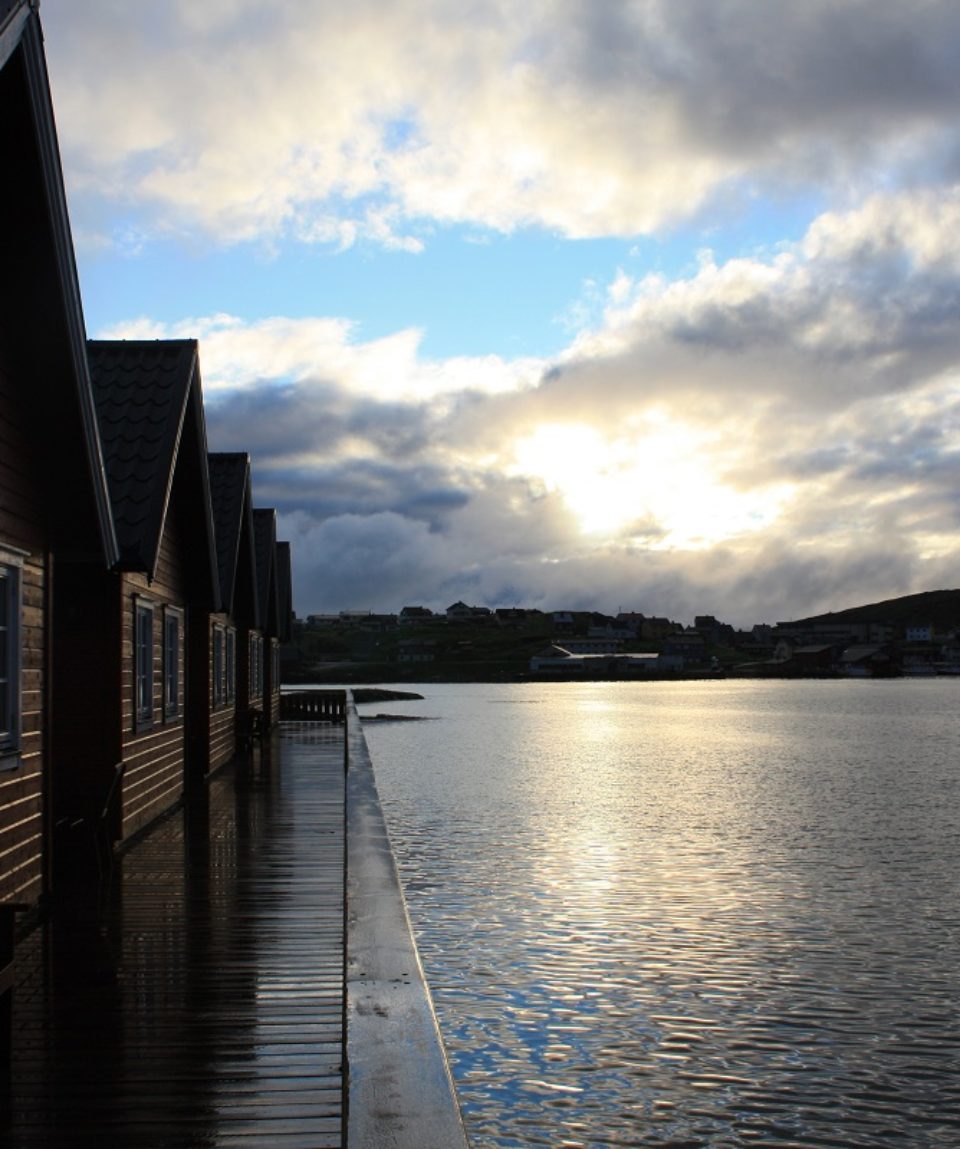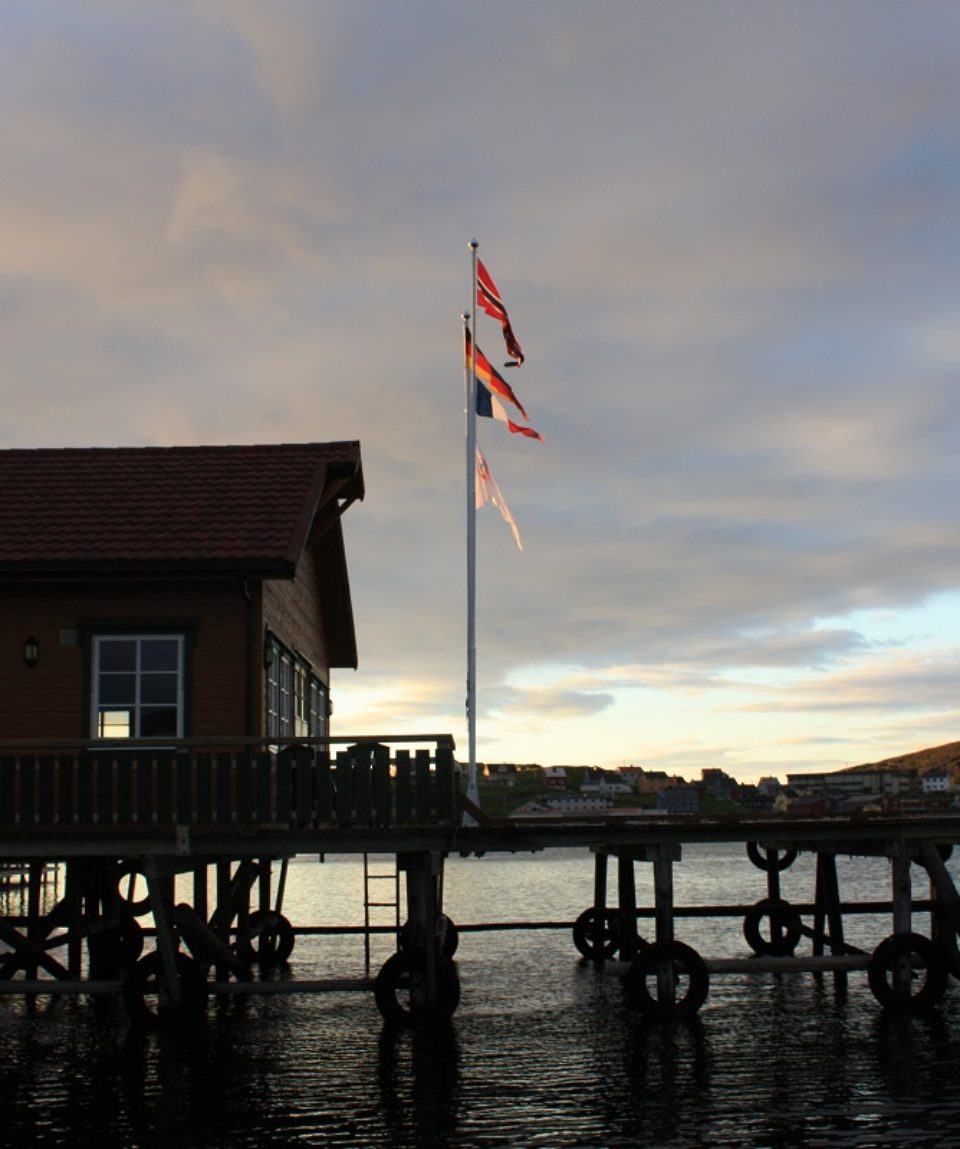 Adventure Camping Mehamn
Free
All about the Adventure Camping Mehamn.
The Adventure Camp in Mehamn is located on the Holmen peninsula just across the Harbor of Mehamn Fishing village.
Position: 71.02.00 N – 27.50 E
800 metres from Mehamn Airport
We can offer 5 high standard  Rorbu Fisherman Cottages with 3 bedrooms , each one With 2 single beds.
In Our room department we offer 5 rooms with a shared kitchenette and toilets / showers in the hall.
Facilities for outdoor wilderness adventures all year around in a relaxing atmosphere with a panoramic view of the village of Mehamn and the Barents Sea.
Adventure Camp in Mehamn:
5 fully equipped fishermen's huts with room for six people in each
Room department With 5 rooms
18 separate camping car parking places with electricity, wlan and service room for all campers
Sauna, showers and hot tubs
Reception with local information and rental service of wilderness equipment
English, French, German and Norwegian speaking guides with local and wilderness expertise available
Conference room
Seafood Restaurant by prior booking
Outdoor relaxing areas
Fully equipped pier and marina for deep sea fishing
Catch preserve, deep freezer, boat rental, boat charter
Marina for visiting boats
Our adventures in the arctic wilderness all year around:
Snowmobile safaris
Jet Ski Fjord Safaris
Quad bike Safaris
Snow shoes safaris
Inland lake ice fishing tours
Deep sea fishing all year around
Cross country skiing expeditions
Hiking tours to Cape Nordkyn, the Northermost point of the European mainland
Four rivers for excellent salmon fishing
Numerous lakes for splendid trout and arctic char fishing
Bird Watcing boat tours sea birds and Slettnes bird sanctuary
Sightseeing by boat along the Barents sea coast
Sailing with an "Åttring", a traditional Norwegian sailboat
Kayak courses and guided tours
Grouse hunting
Kamschatka king crab fishing