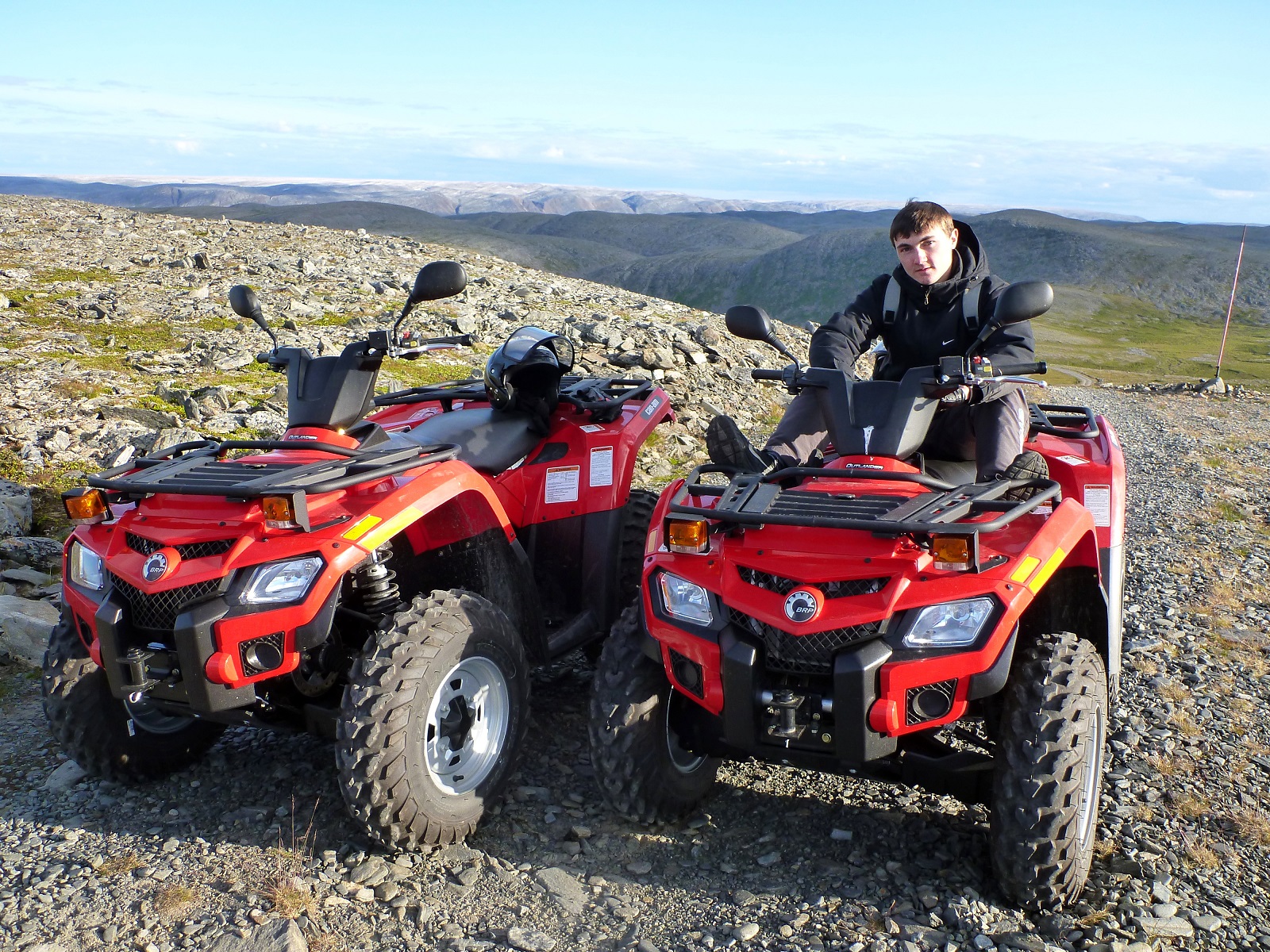 Welcome to this Quad Bike Trout fishing tour. Driving Quad in some of the most spectacular areas of Finnmark, the Northermost region of Norway. ATV trails that crosses breathtaking panoramas you cannot even ...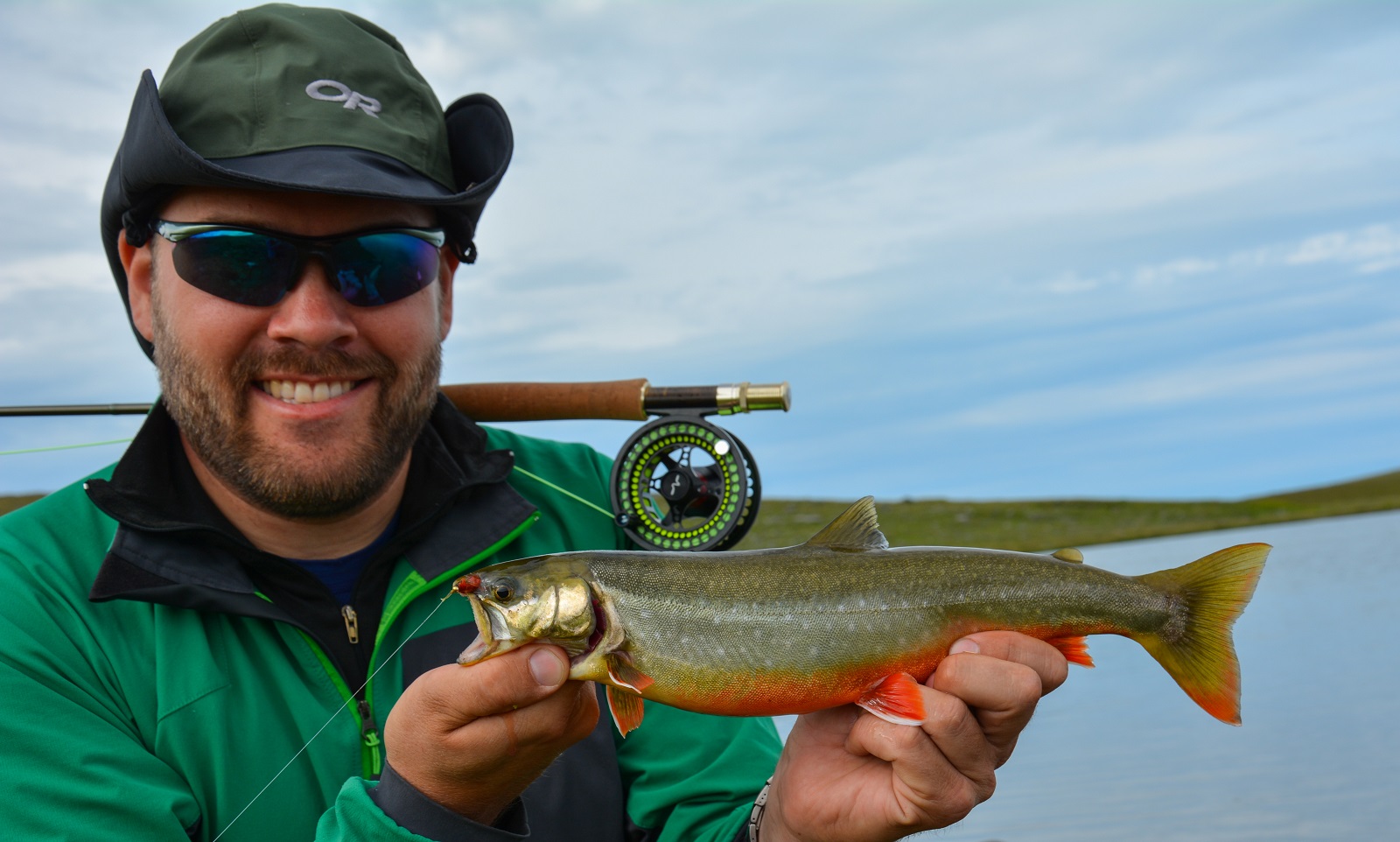 Join us on an unforgettable fishing adventure after trout and arctic char!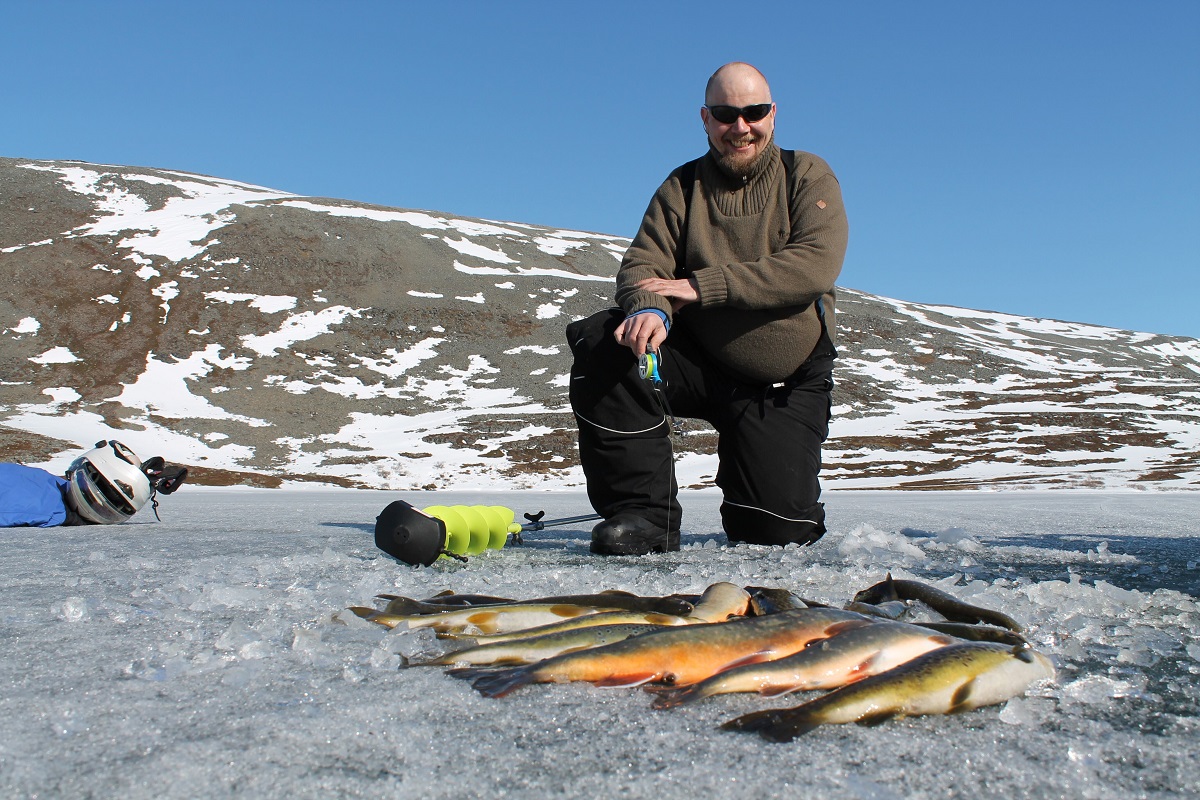 Finnmark in April : a real Eldorado for icefishing. The mountains of Ifjord, Laksefjorden and the great fishing waters of upper Tana valley makes your blood to boil if you are a real fisherman. Vidar The Viking and our ...