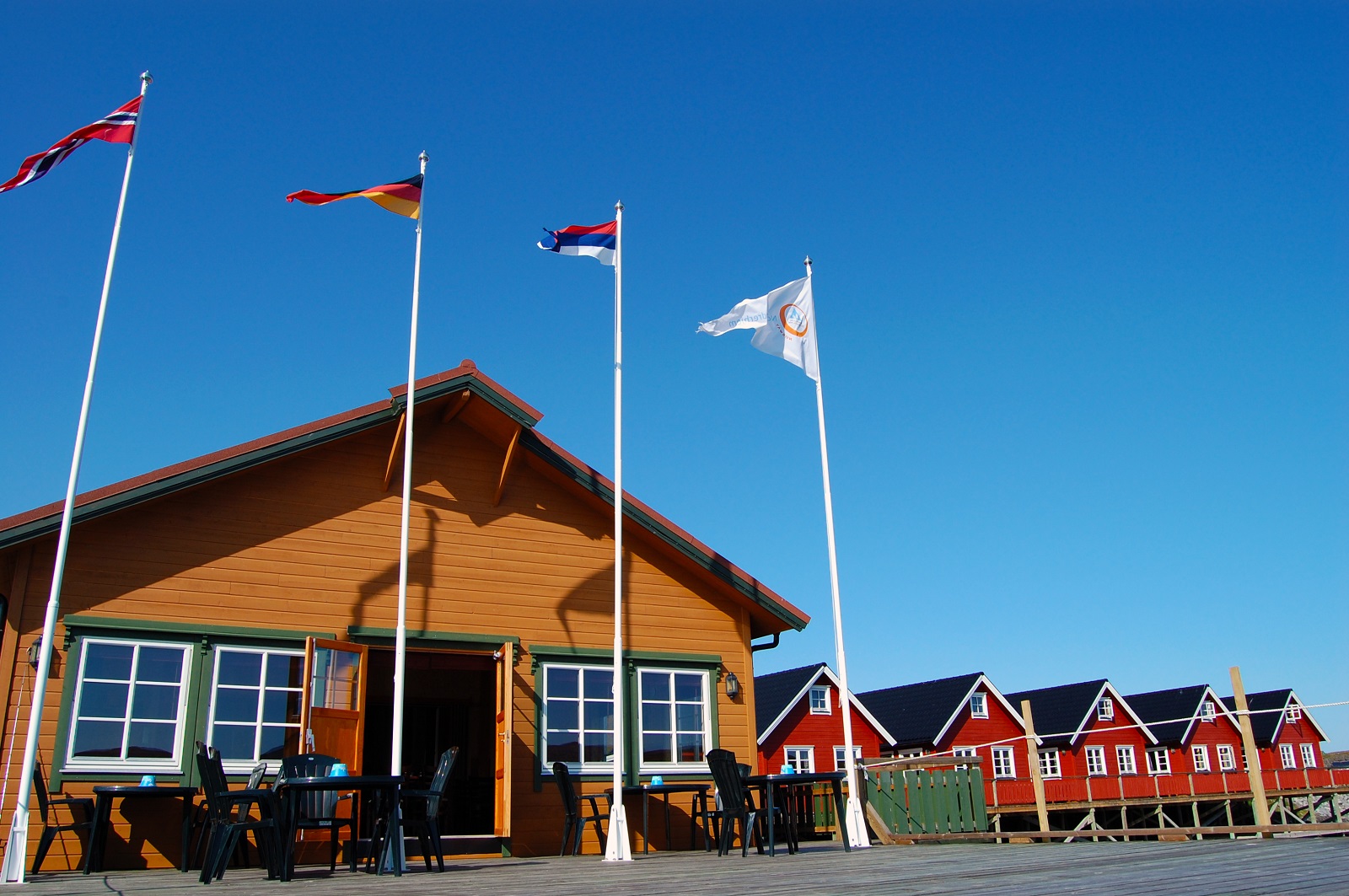 Welcome to Adventure Camp  Mehamn! Adventure Camp Mehamn offers 5 waterfront Rorbu Cottages of high standard. 3 bedrooms with 2 single beds in each Rorbu Cottage, complete equipped kitchen with dishwasher, ...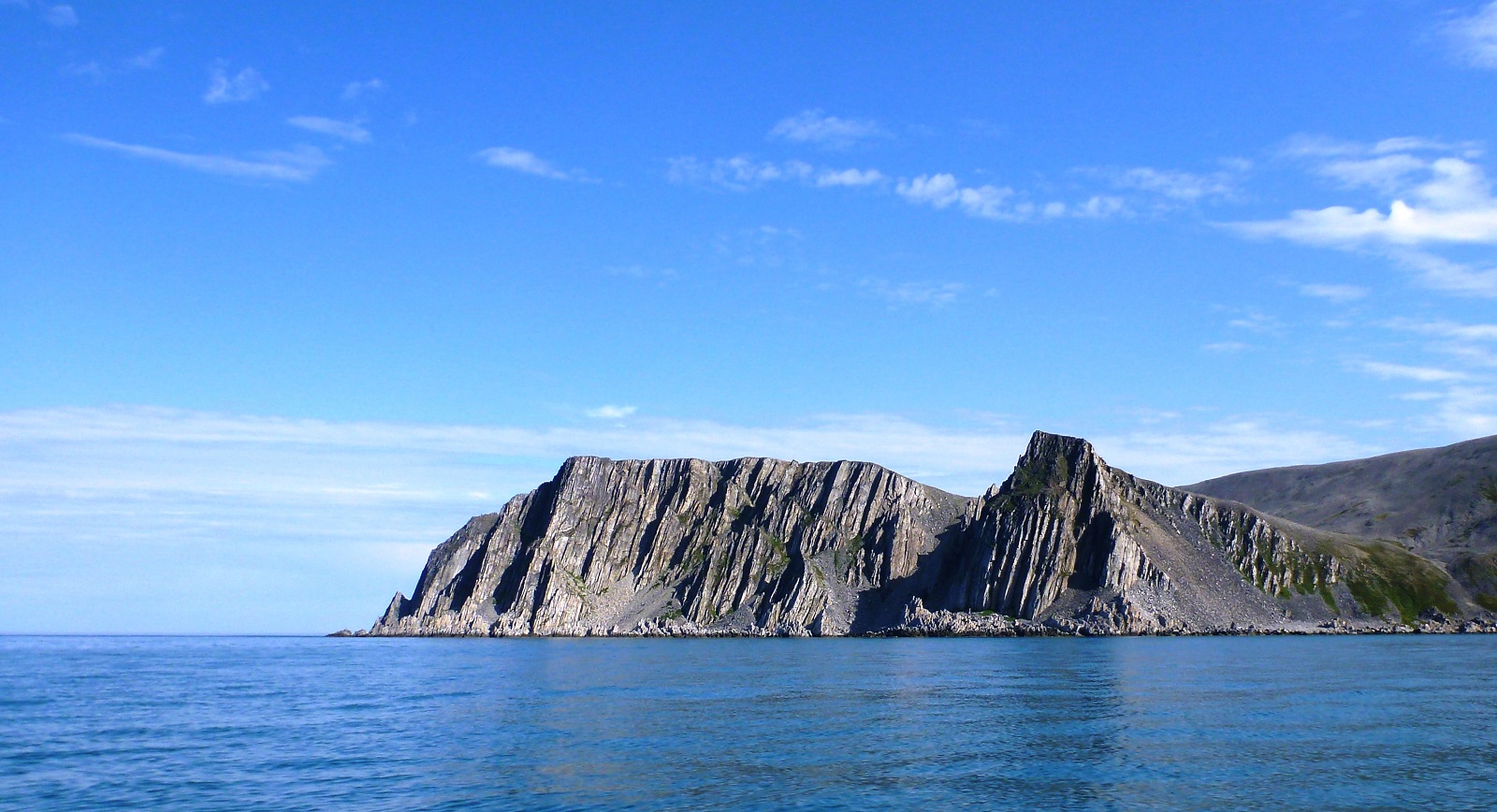 Join us on this sightseeing tour to the northernmost point in the European Continent!!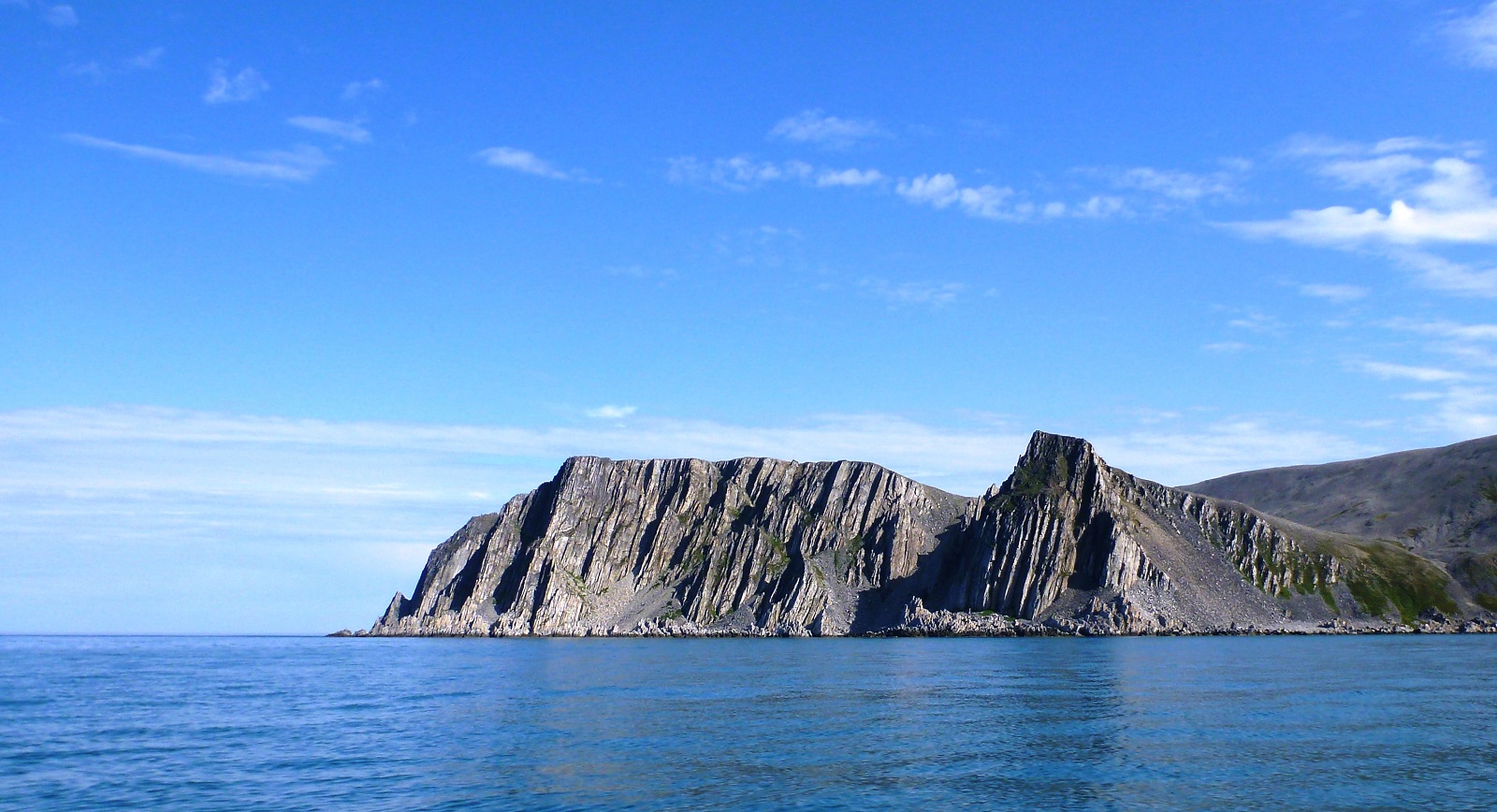 We offer boat transportation from Cape Nordkyn (71.08.00 N) - the northernmost point on the European Continent - to Mehamn.