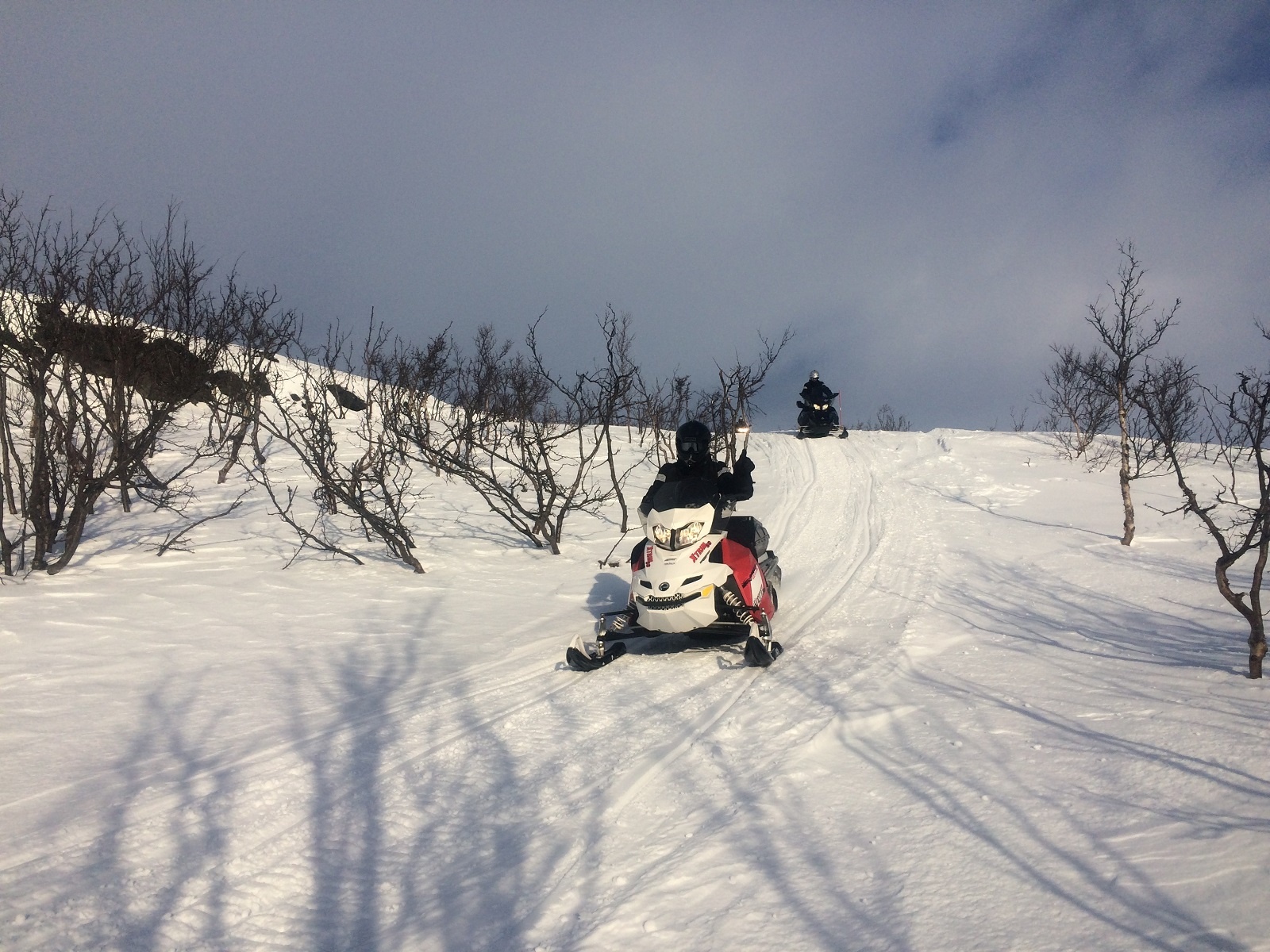 Welcome to the longest winter holiday in Europe. 850 kilometres on snowmobile through the most remote and wildest landscapes of Sweden, Finland and Norway.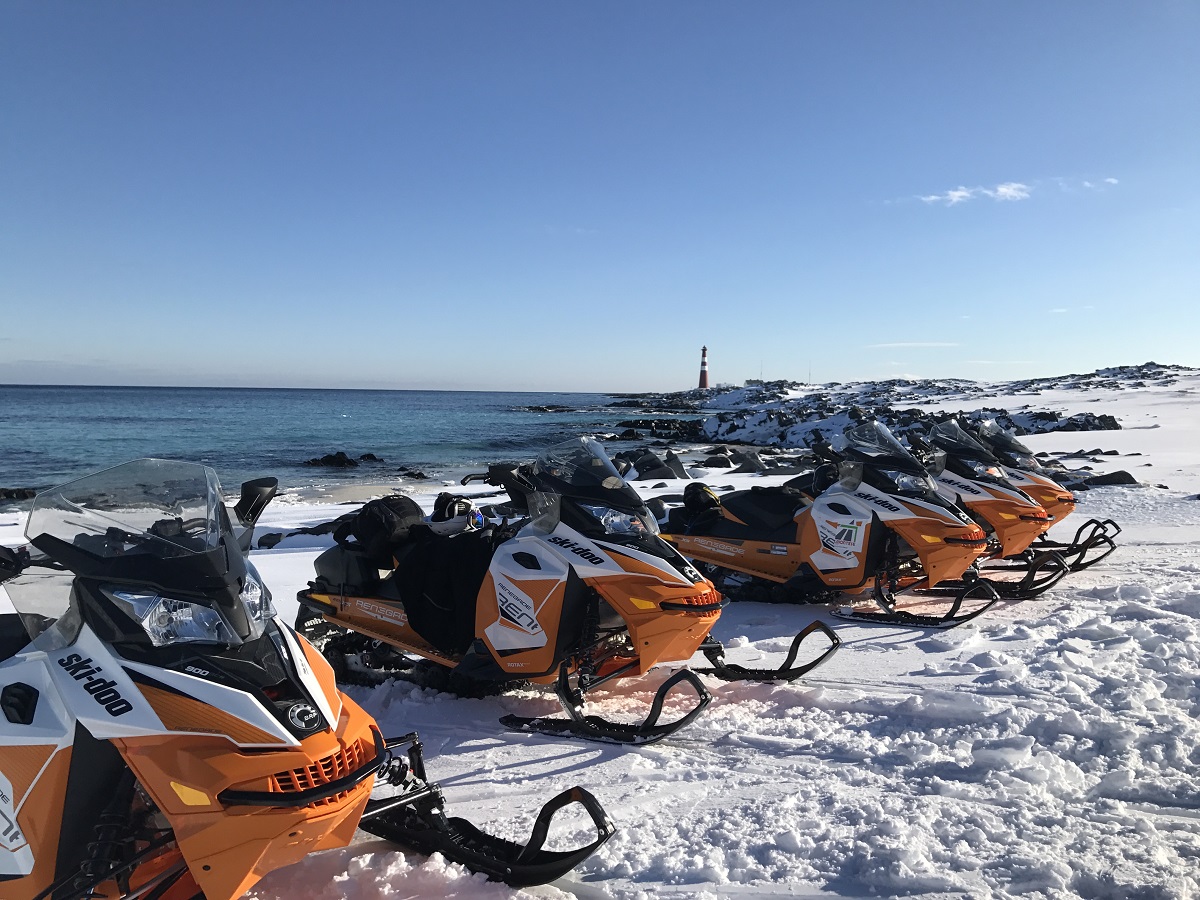 Climb the majestic Alps of Lyngen and enjoy the fantastic panorama view from the high summits. ...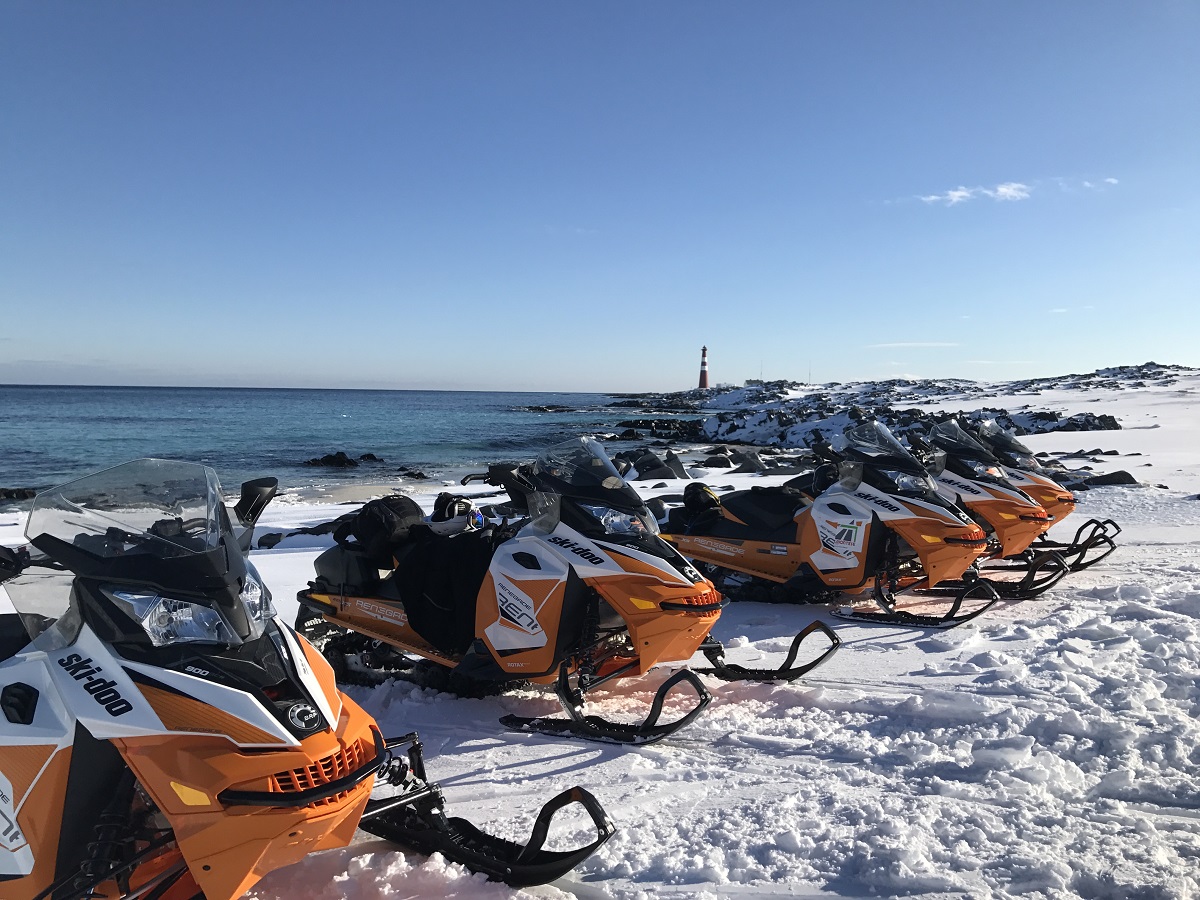 Ride through the spectacular white desert of Lapland and pass the northernmost point of the European continent. Experience this snowmobile expedition to the most extreme and exciting nature areas of Finnish and ...