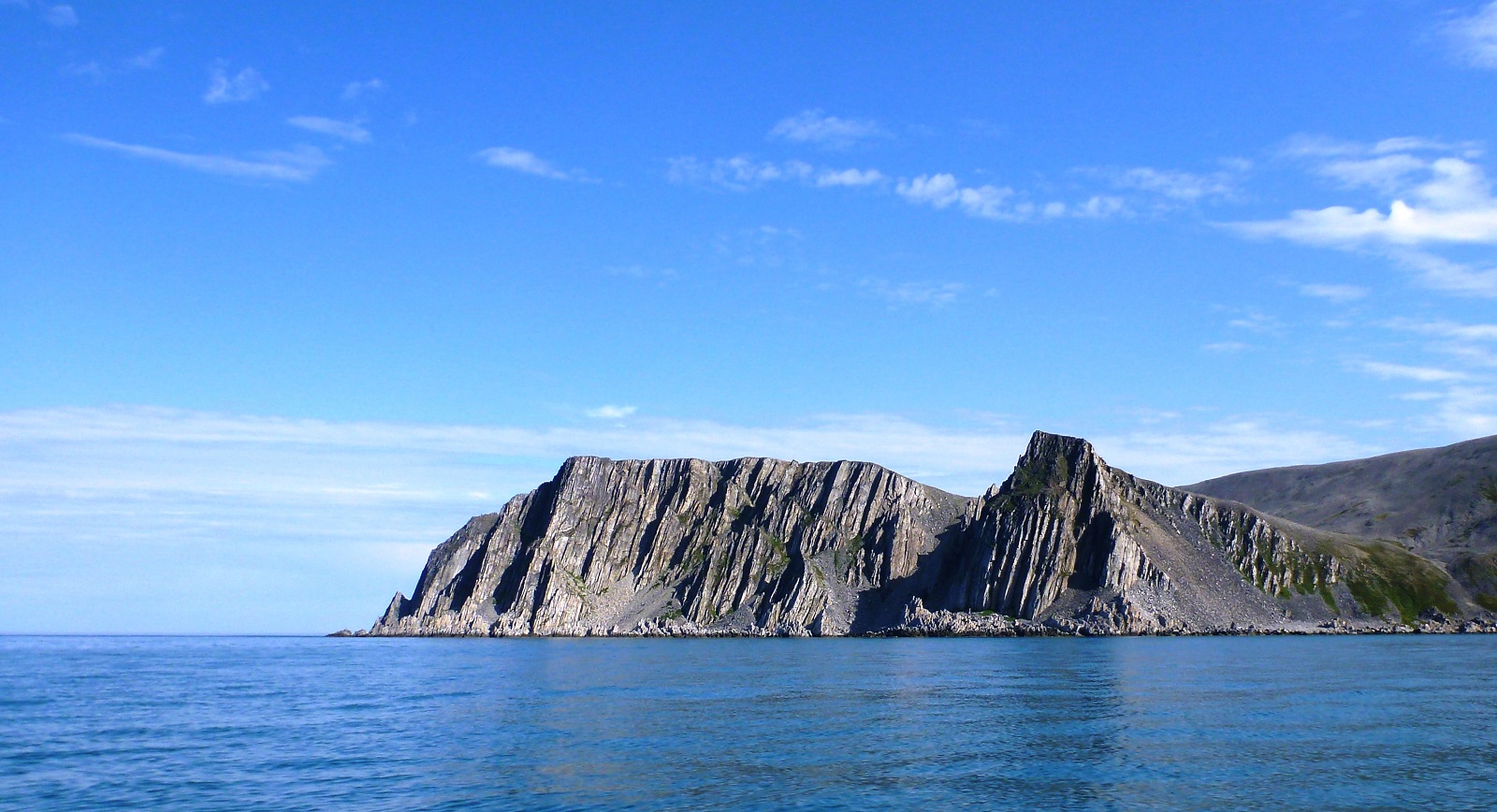 Join us on this sightseeing tour to the northernmost point in the European Continent!!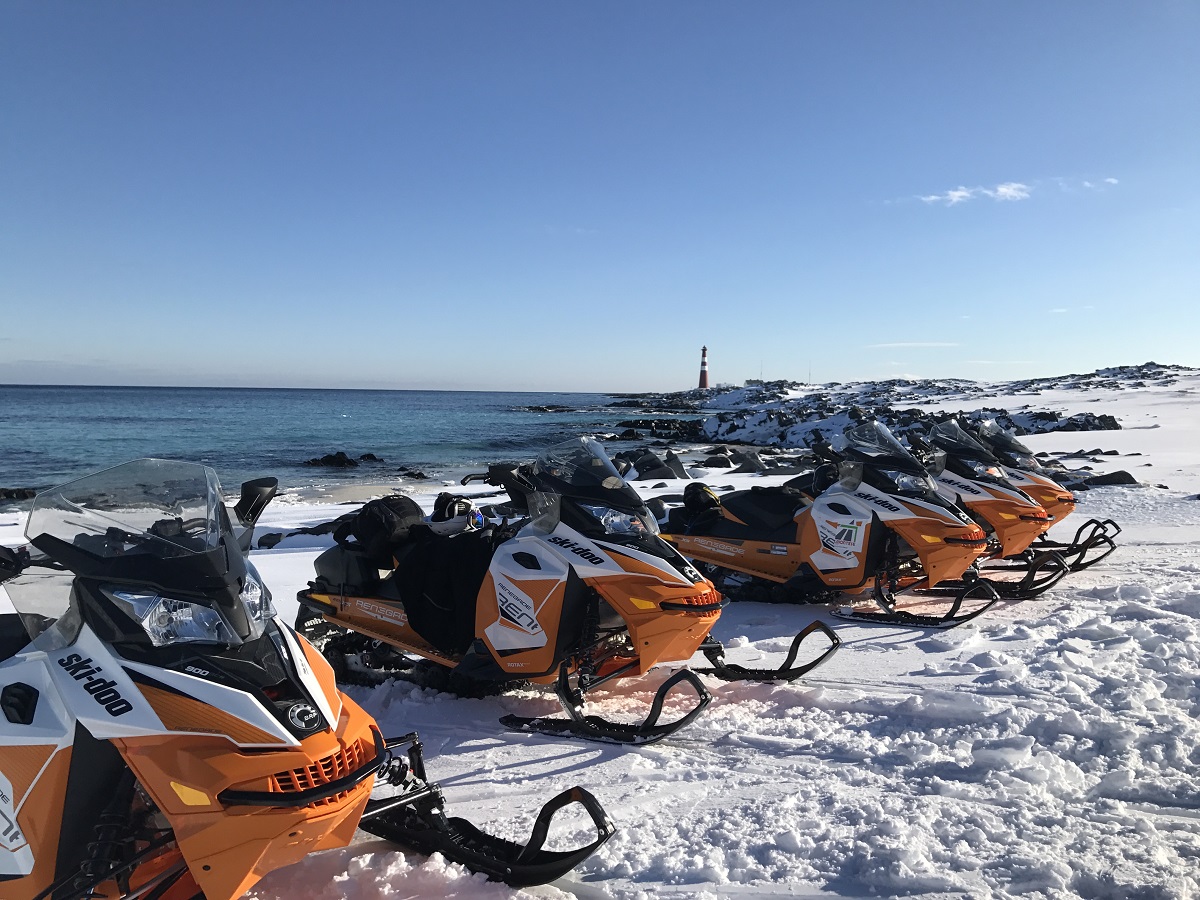 Above the Polar circle up to the north of Norway. Reach the capes of the north in this exceptional snowmobile safari. Filled with adventures in the Finnish Lapland and Finnmark, Norway.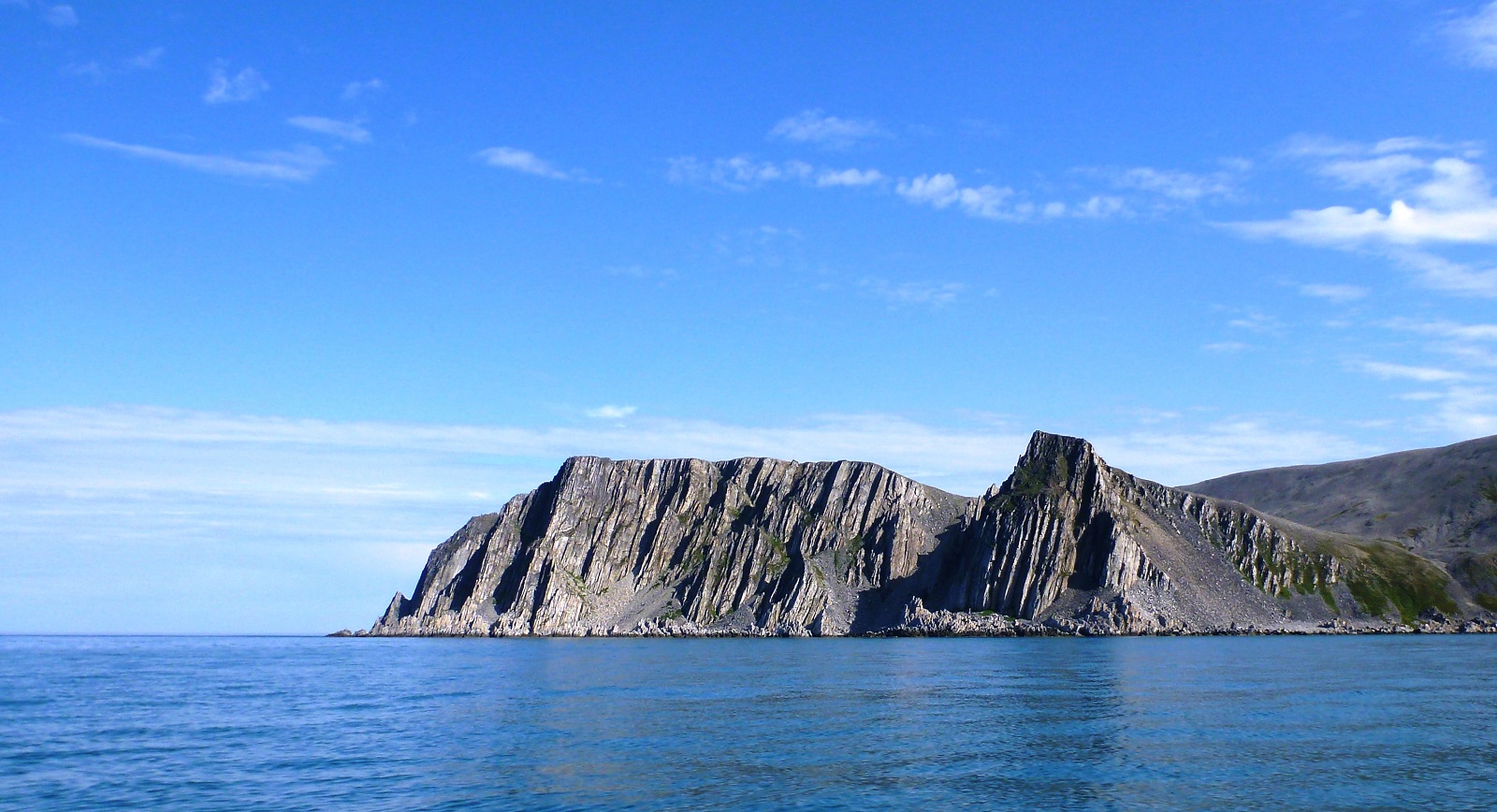 Nordkyn is the northernmost point on the European continent. We are the specialists on tours to Nordkyn winter and summer. Cape Nordkyn: Position N 71.08`.00`` E 27.39.00 ...