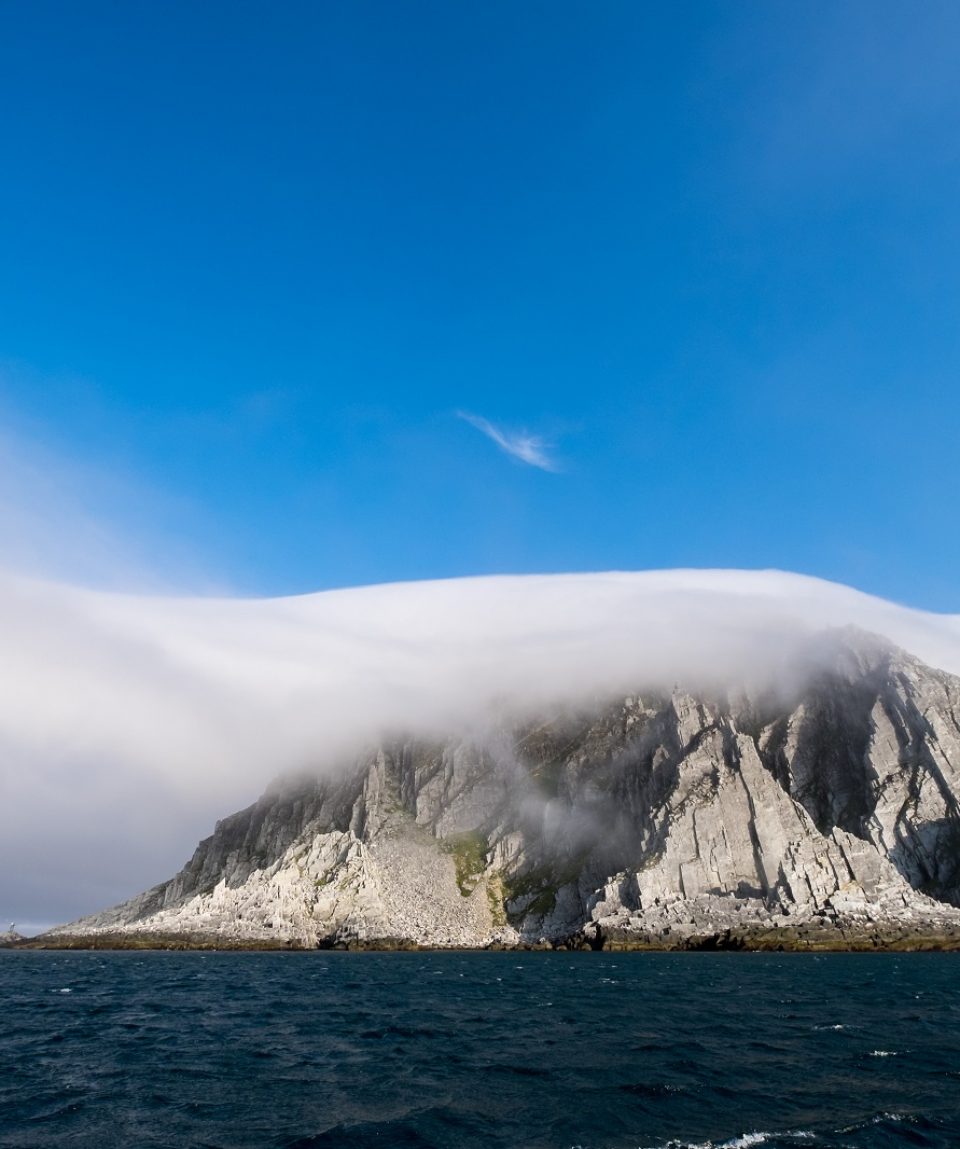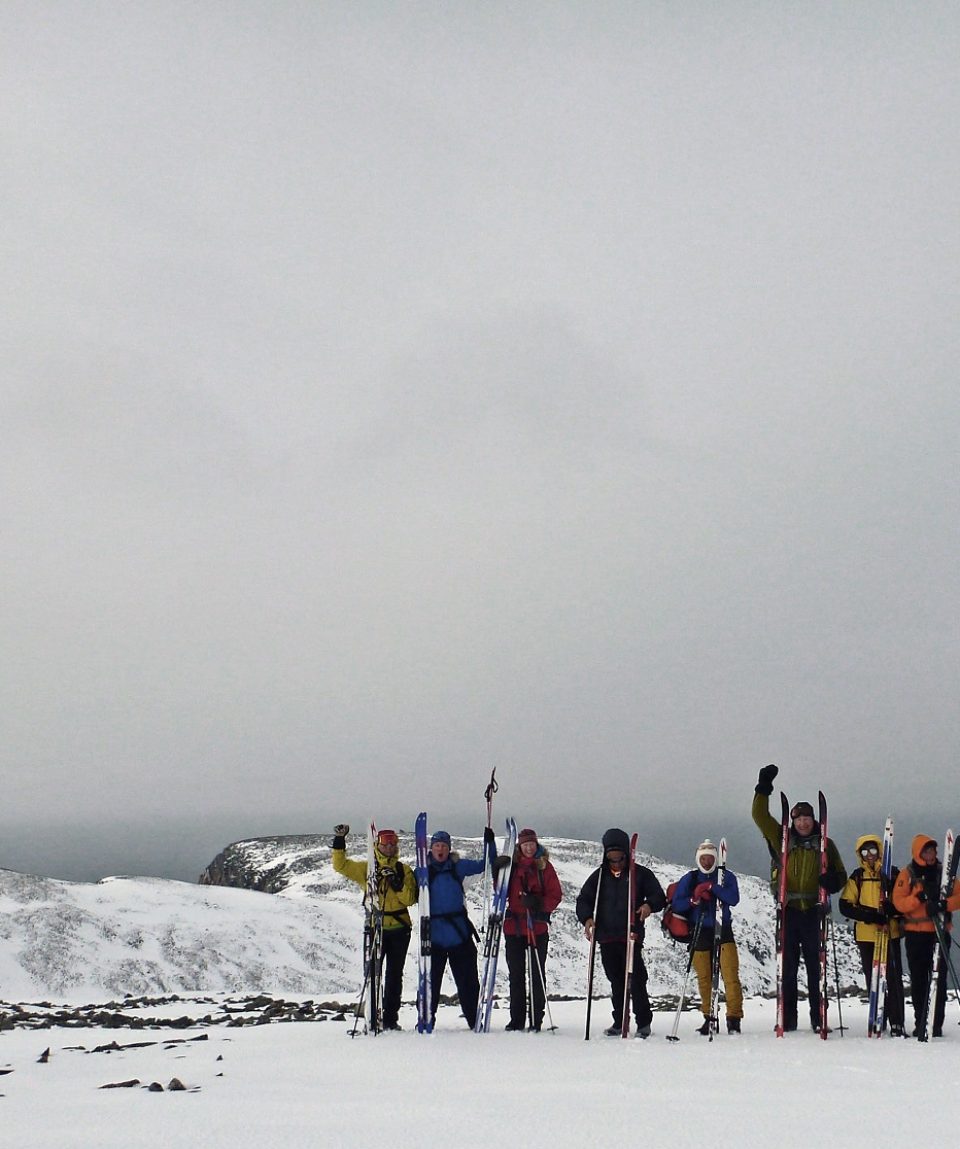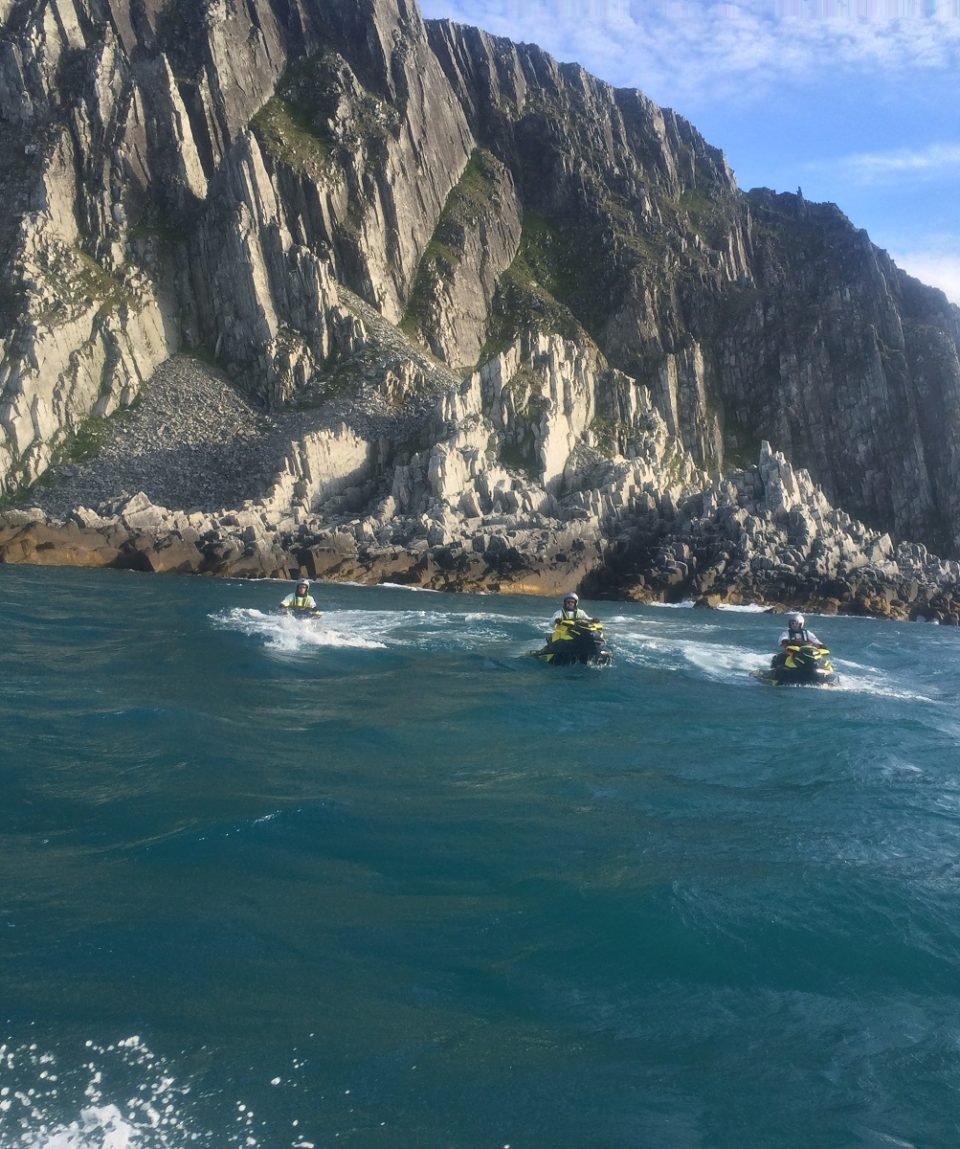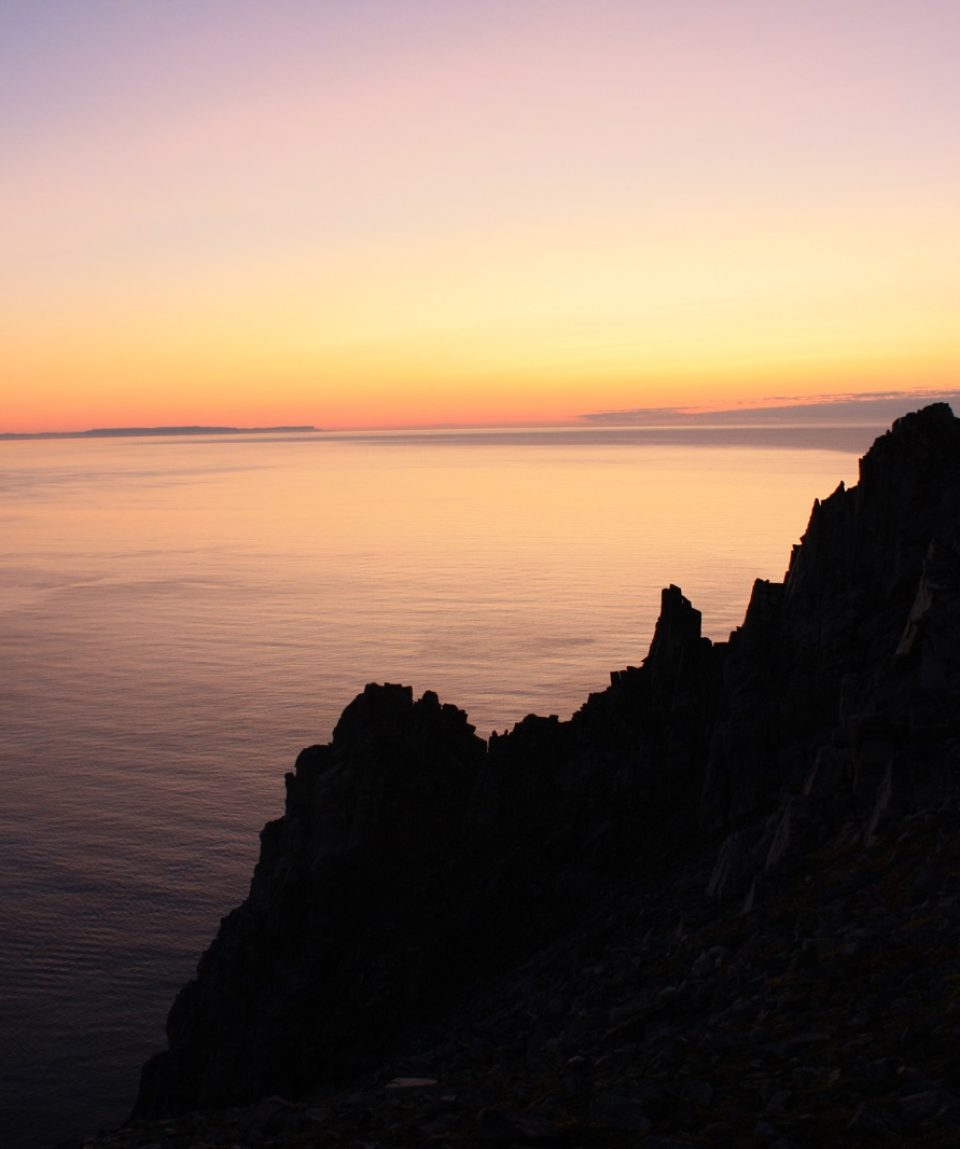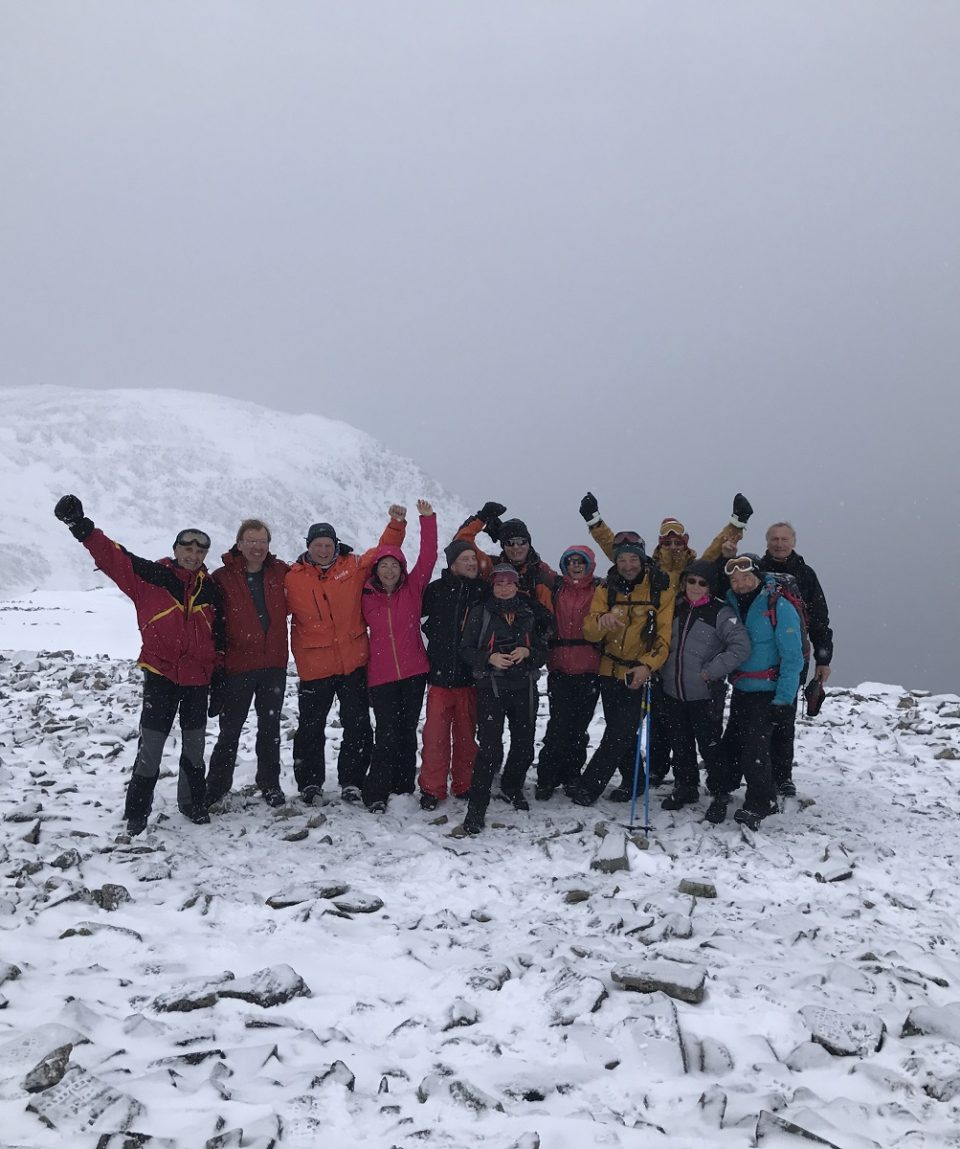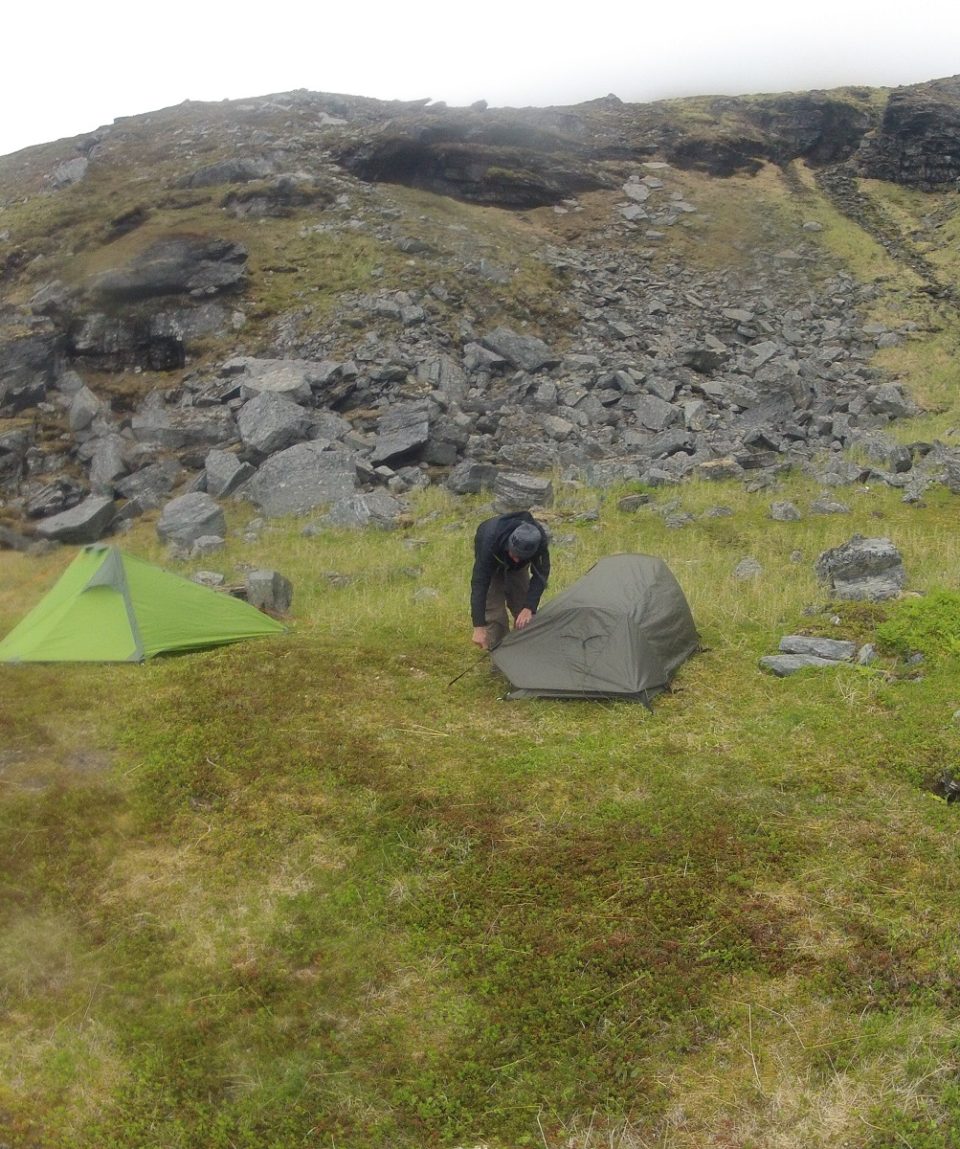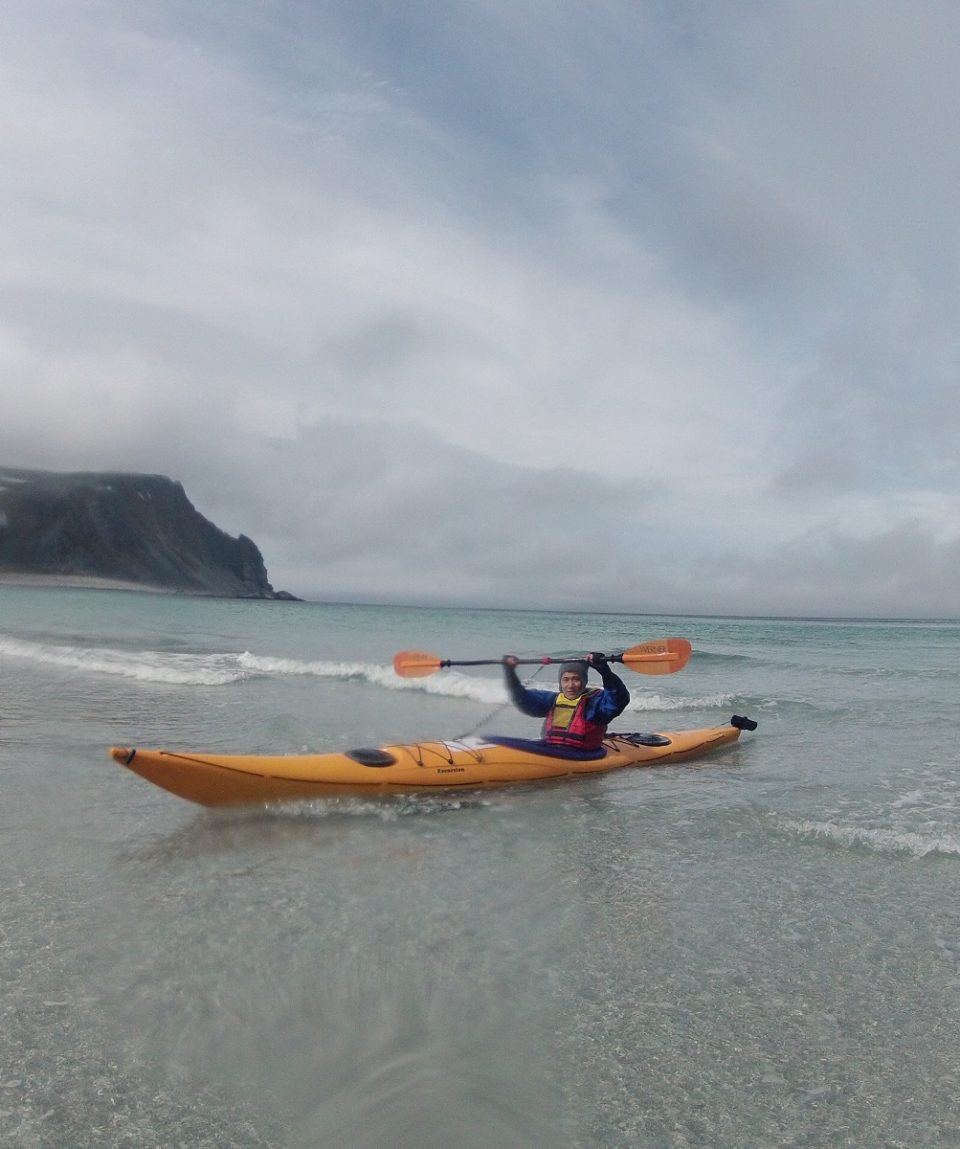 Cape Nordkyn Adventures
From: kr 4.475,00
All about the Cape Nordkyn Adventures.
Cape Nordkyn Adventures
Nordkyn is the northernmost point on the European continent.
We are the specialists on tours to Nordkyn winter and summer.
Cape Nordkyn: Position N 71.08`.00" E 27.39.00
Height above mean sea level 260 m.
Welcome to Adventure camp Mehamn – here you can buy your adventure to the cape Nordkyn.
Nordkyn is a characteristic cliff with a wild and extreme arctic nature.
Romantic and beautiful in nice weather and dangerous and extreme in bad weather conditions.
The distance from Mehamn to Nordkyn is 23 kilometres in rough stony terrain.
Nordkyn Adventures:
We can offer tours and services for your Nordkyn adventure all year around.
Food and accommodation at our adventure camp
Boat tours to Nordkyn winter and summer
Guided Speed boat safari tours – drive your own speed boat
Cross Country Skiing tours
Sno Shoe tours
Guided walking tours
If you want to do the tour to Nordkyn yourself:
We can offer return transport to Mehamn by boat.
Map service, Tour advices
Rent of equipment. GPS. Tent, sleeping bag, cooking equipment etc.
Map service
Search and rescue service
Hiking Route to Nordkyn
We recommend to use good quality hiking boots.
The walk takes 8 hours in rough terrain.
The hiking route to cape Nordkyn start from the gateway to Cape Nordkyn at the airport of Mehamn. The princess of Norway opened the hiking route in 2005.
The hiking route to Cape Nordkyn is marked with stone construction marks all the way to the plateau just 1 kilometre south of the Northermost point.
In case of fog there is an alternative route along the beach on western side out to the Cape Nordkyn.
The landscape is totally stone desert wilderness with no infrastructure or buildings.
At adventure Camp Mehamn you can buy the hiking route map with the marked line where to go to Nordkyn.
On the map there is also GPS positions for the hiking route to Nordkyn.