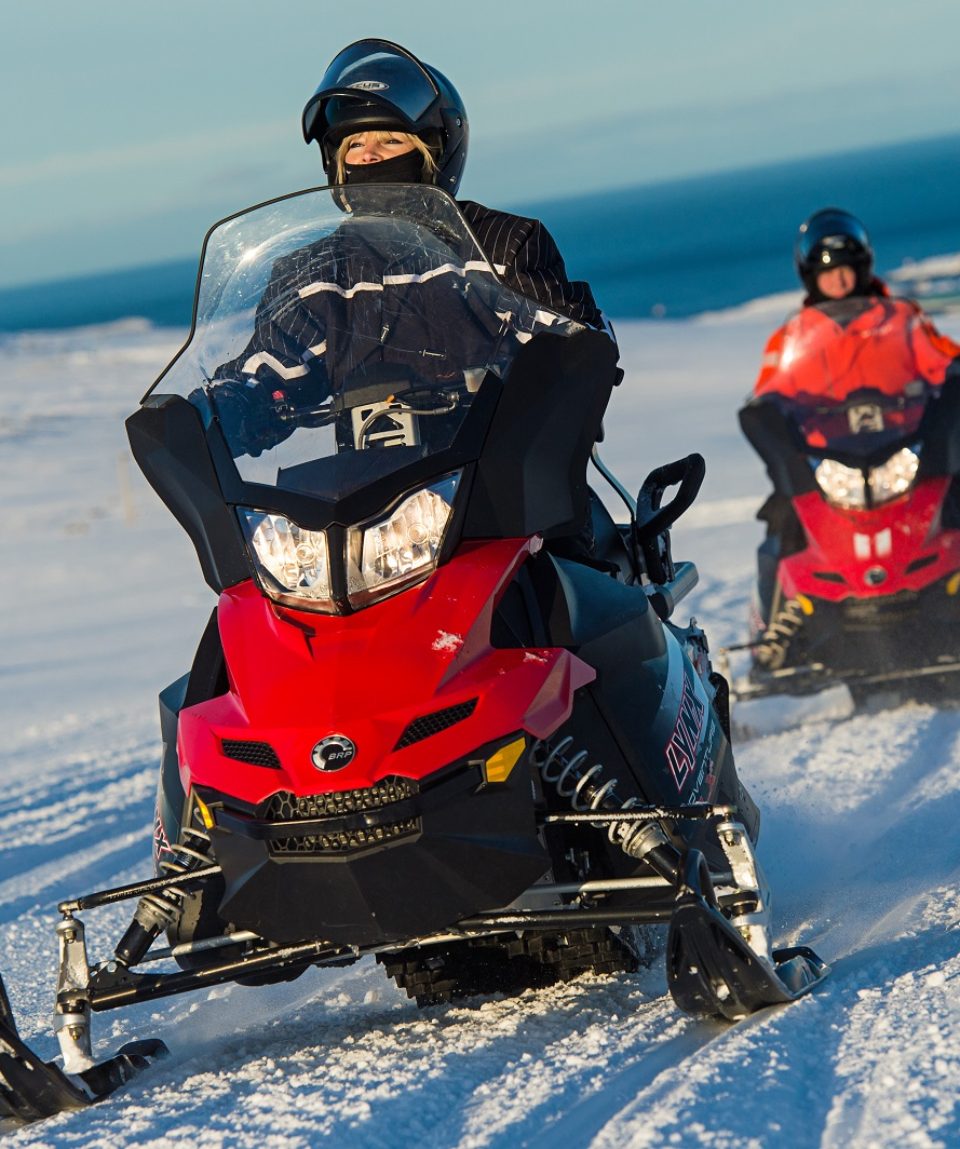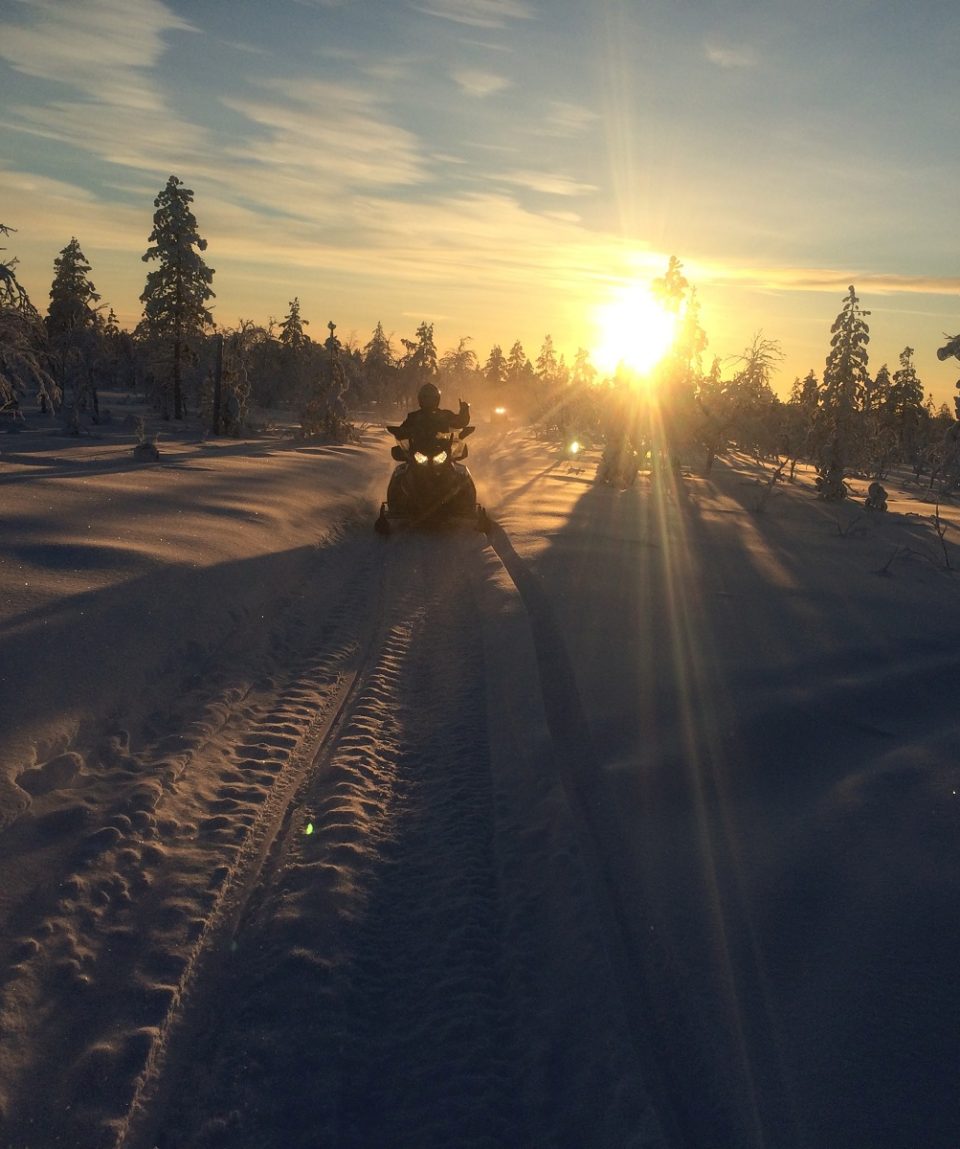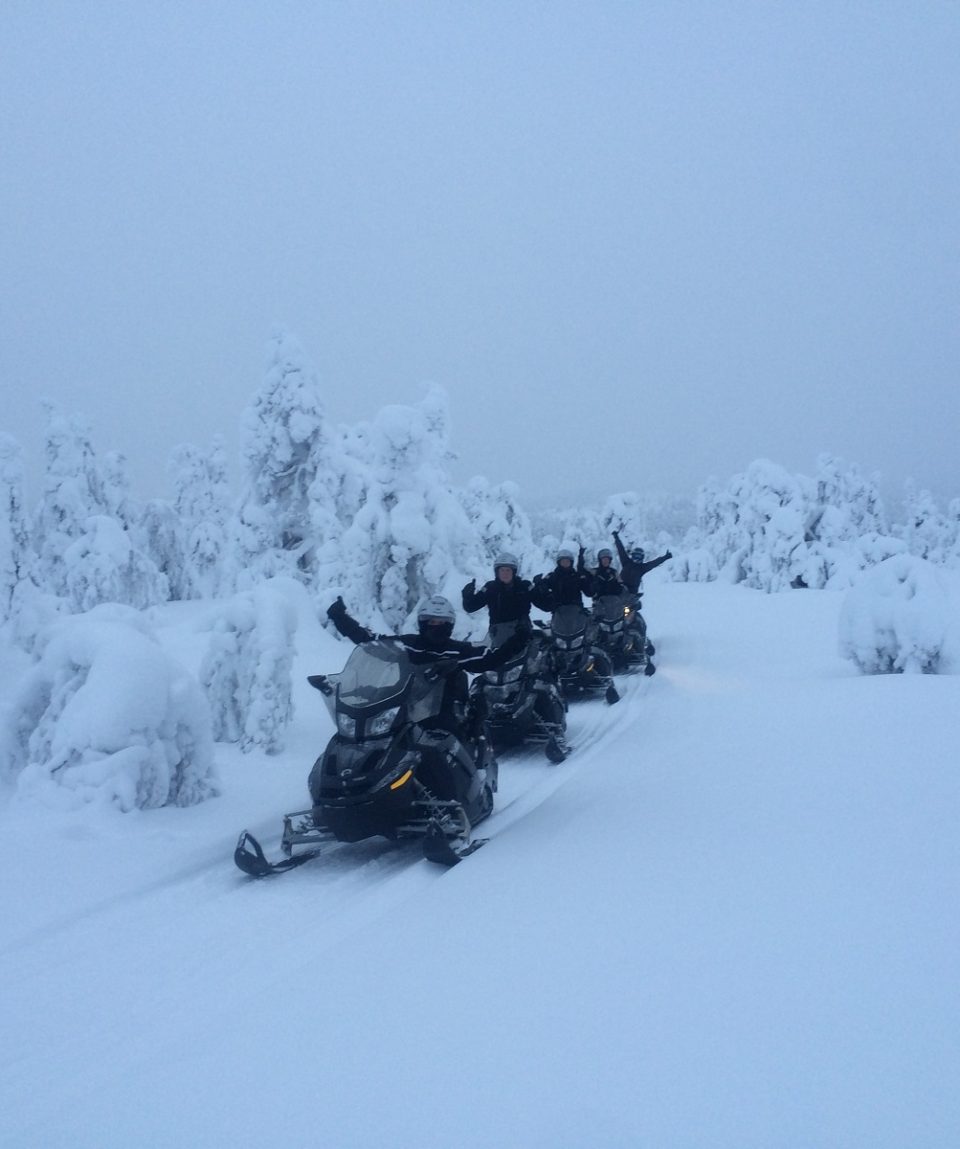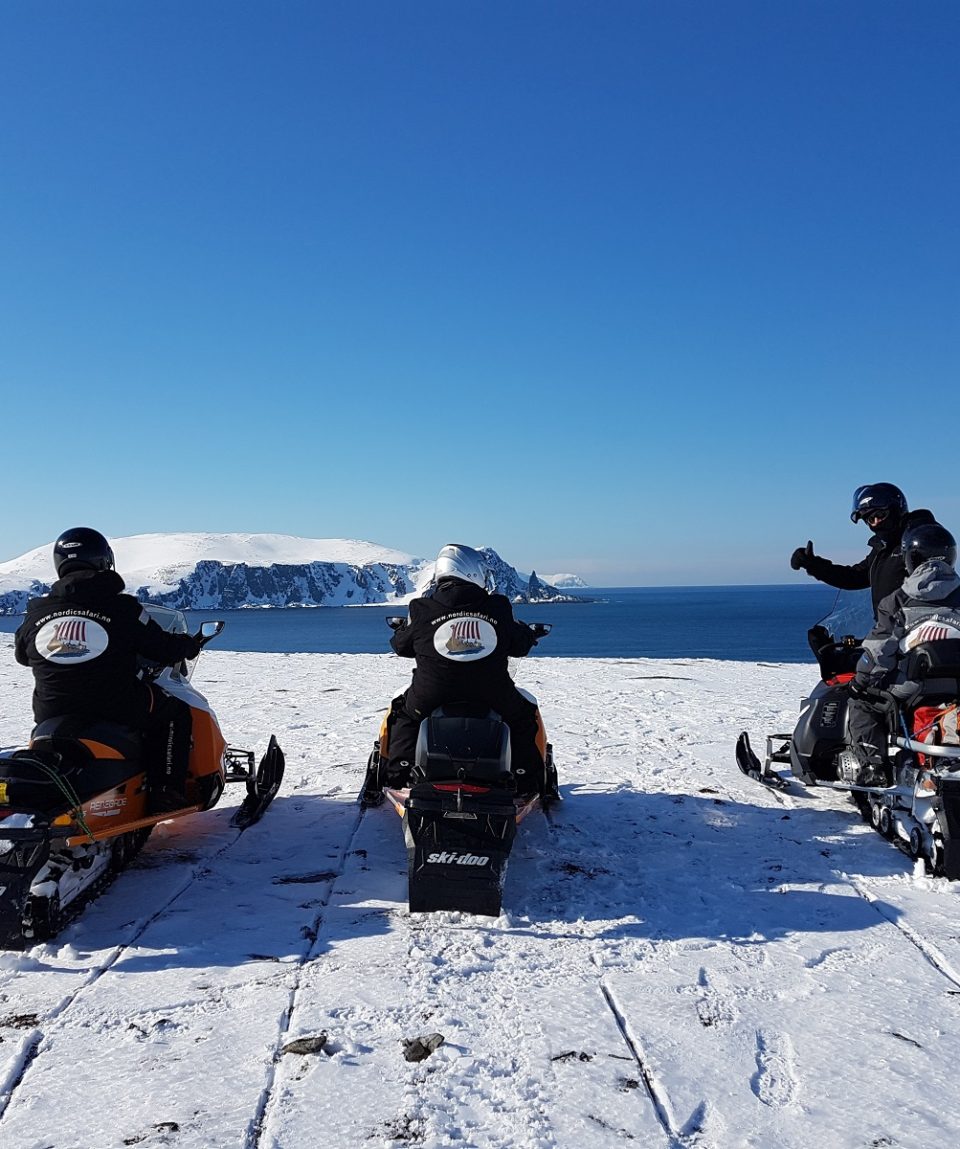 Kirkenes – Finland – Mehamn – 6 days Expedition 11.03.2020 – 16.03.2020
From: kr 19.500,00
All about the Kirkenes – Finland – Mehamn – 6 days Expedition 11.03.2020 – 16.03.2020.
Available: February – April
Enjoy the panorama view over the Barents Sea driving from Norway's easternmost city Kirkenes, to the northernmost village Mehamn.
Experience this snowmobile expedition to the most extreme and exciting nature area of the European continent.
Overnight at "Adventure Camp Mehamn", comfortable fisherman's cottages –  built on the seawater!
Snowmobile trails that crosses breathtaking panoramas you cannot even imagine. High mountains, deep canyons, and crystal clear blue arctic sea water when driving along the typical Norwegian fjords.
All these exciting adventures presented and guided by Vidar the Viking, local Norwegian guide living in Mehamn, the northernmost fishing village of the world.
The tour package inclusions and exclusions at a glance
What is included in this tour?
Items that are included in the cost of tour price.
Price includes:
transfers to and from Kirkenes / Mehamn airport

meals and accommodation

Snowmobile, gasoline, special clothing
Vidar the Vikings guideservices
Adventure Camp Mehamn
The Adventure Camp Mehamn is located on the Holmen peninsula just across the Harbour of Mehamn fishing village.
Position: 71.02.00 N – 27.50 E
800 metres from Mehamn Airport.
We can offer 5 high standard  Rorbu Fisherman Cottages with 3 bedrooms , each one With 2 single beds, complete equipped kitchen with dishwasher, living room, wifi, flatscreen tv, wc/bathroom, entrance hall, Separate Storage and drying room for outdoor Equipment / clothes.
Balcony With Furniture and a fantastic panorama view of Mehamn Harbour
In our room department we offer 5 rooms with a shared kitchenette, showers /wc.
Facilities for outdoor wilderness adventures all year around in a relaxing atmosphere with a panoramic view over the village of Mehamn and the Barents Sea.
Adventure Camp in Mehamn:
18 separate camping car parking places with electricity, wifi and service room for all campers
Sauna, showers
Wifi
Reception with local information and rental service of wilderness equipment
English, French, German and Norwegian speaking guides with local and wilderness expertise available
Conference room
Seafood Restaurant by prior booking
Outdoor relaxing areas
Fully equipped pier and marina for deep sea fishing
Catch preserve, deep freezer, boat rental, boat charter
Marina for visiting boats