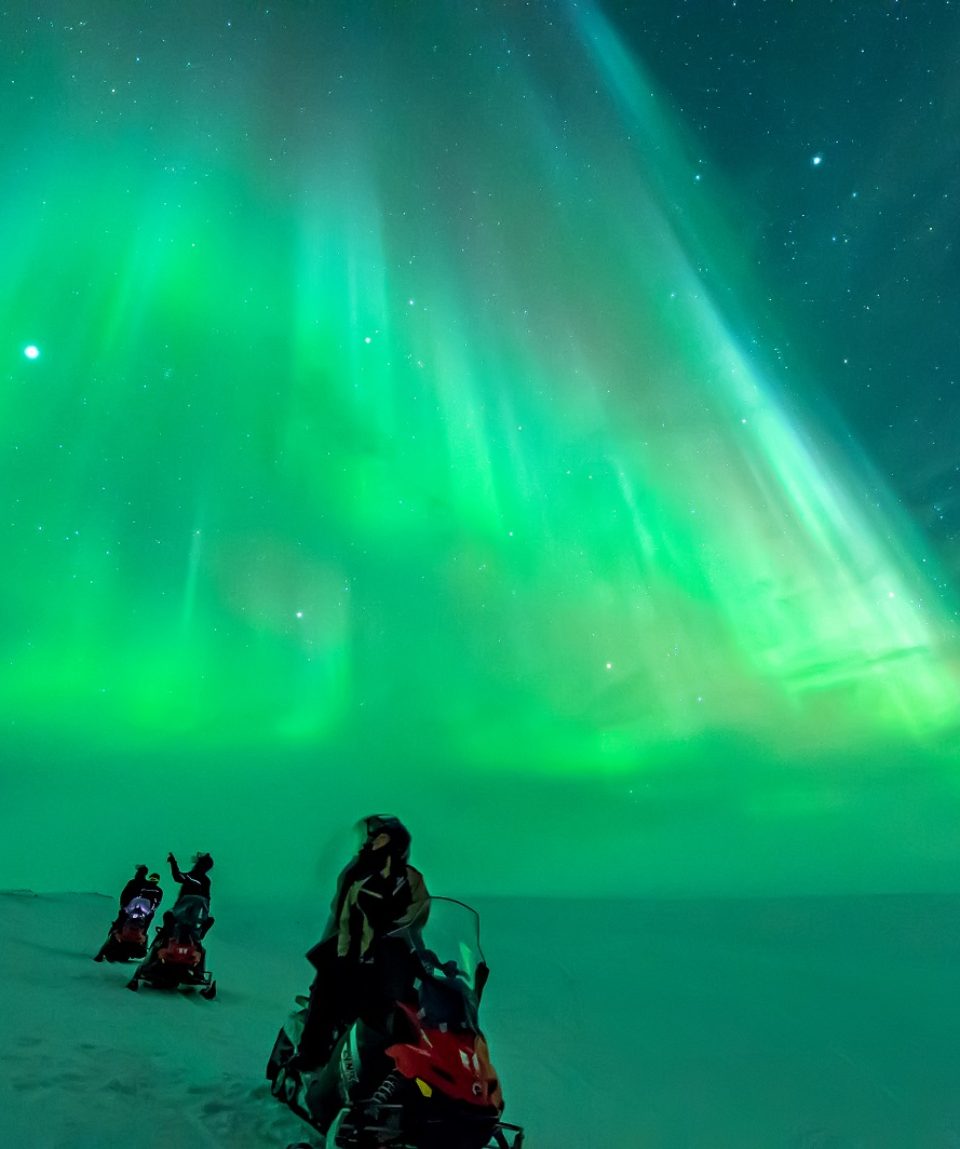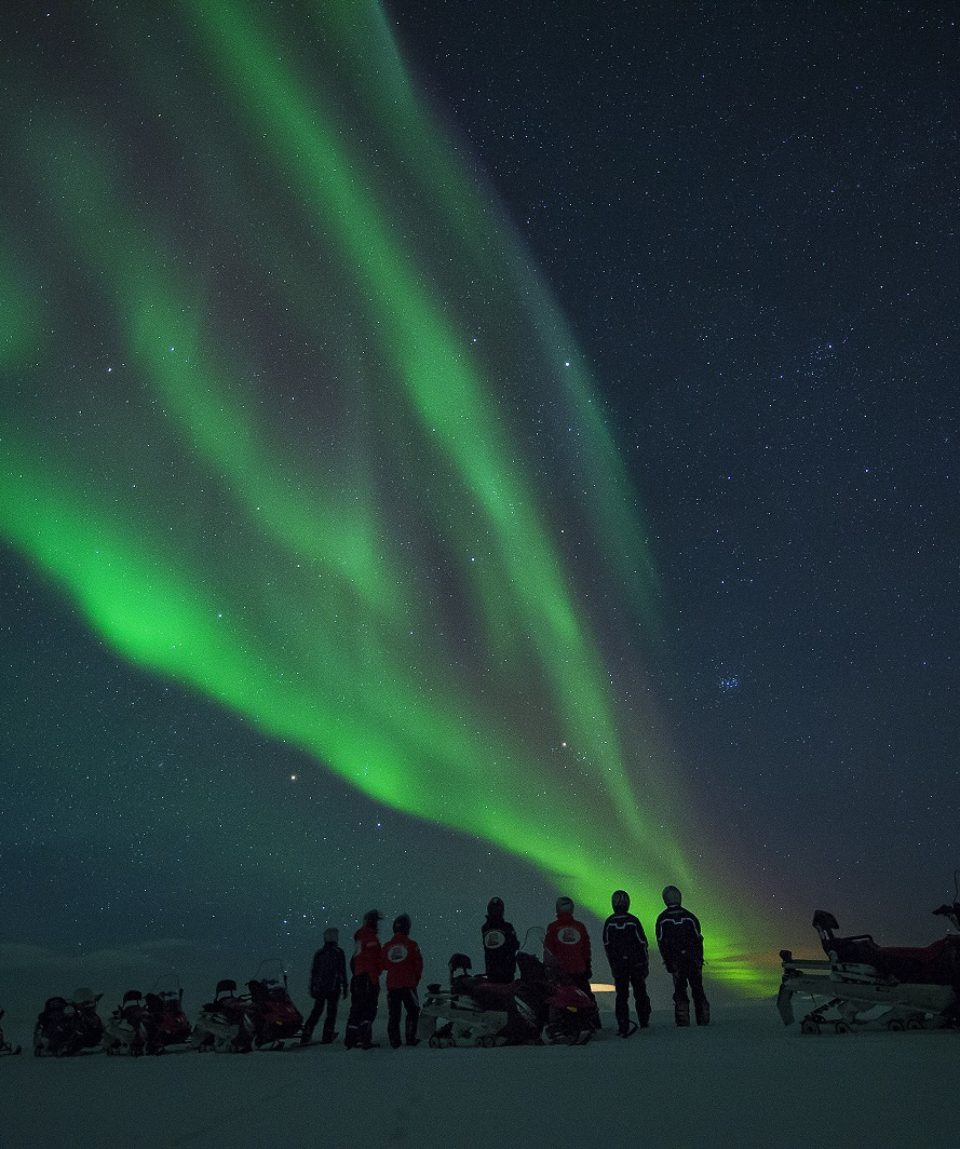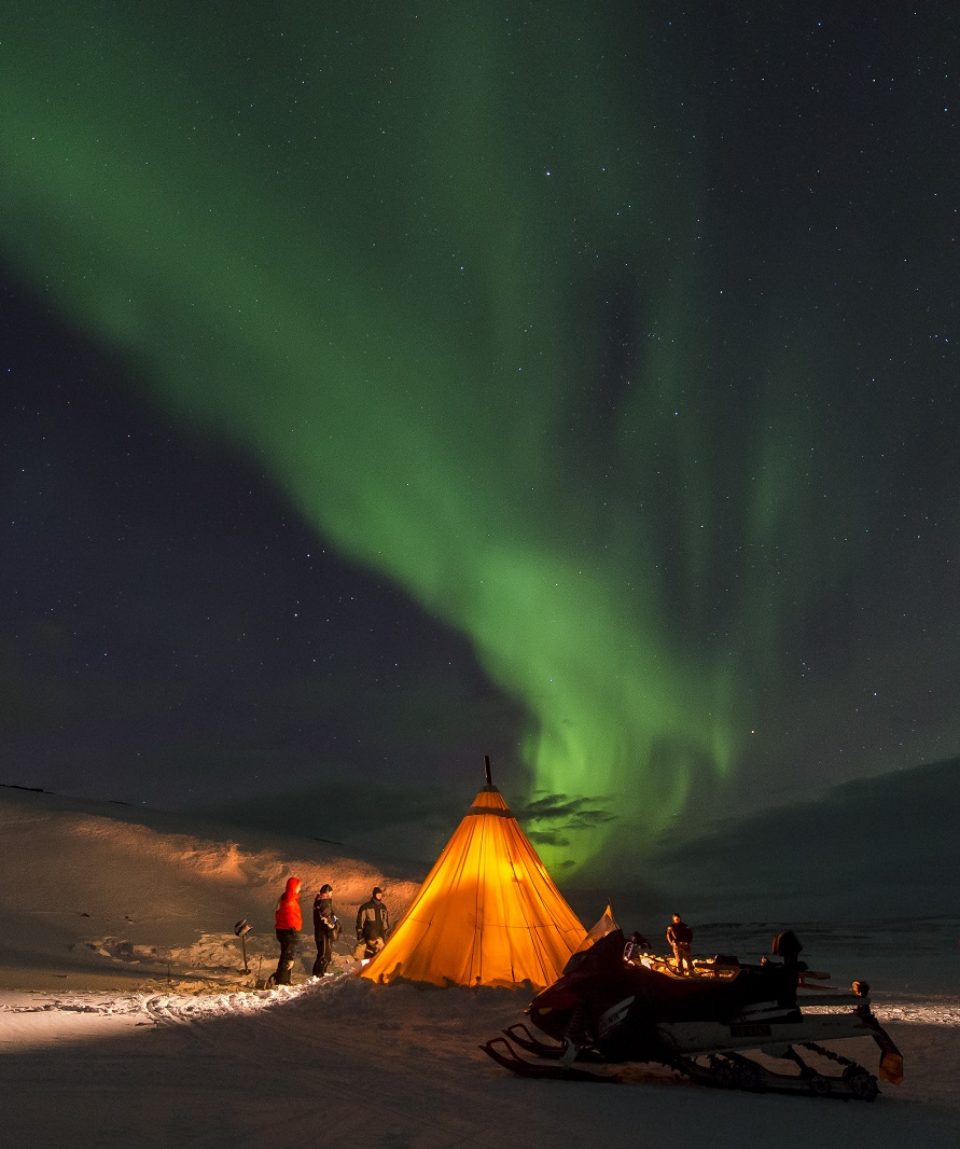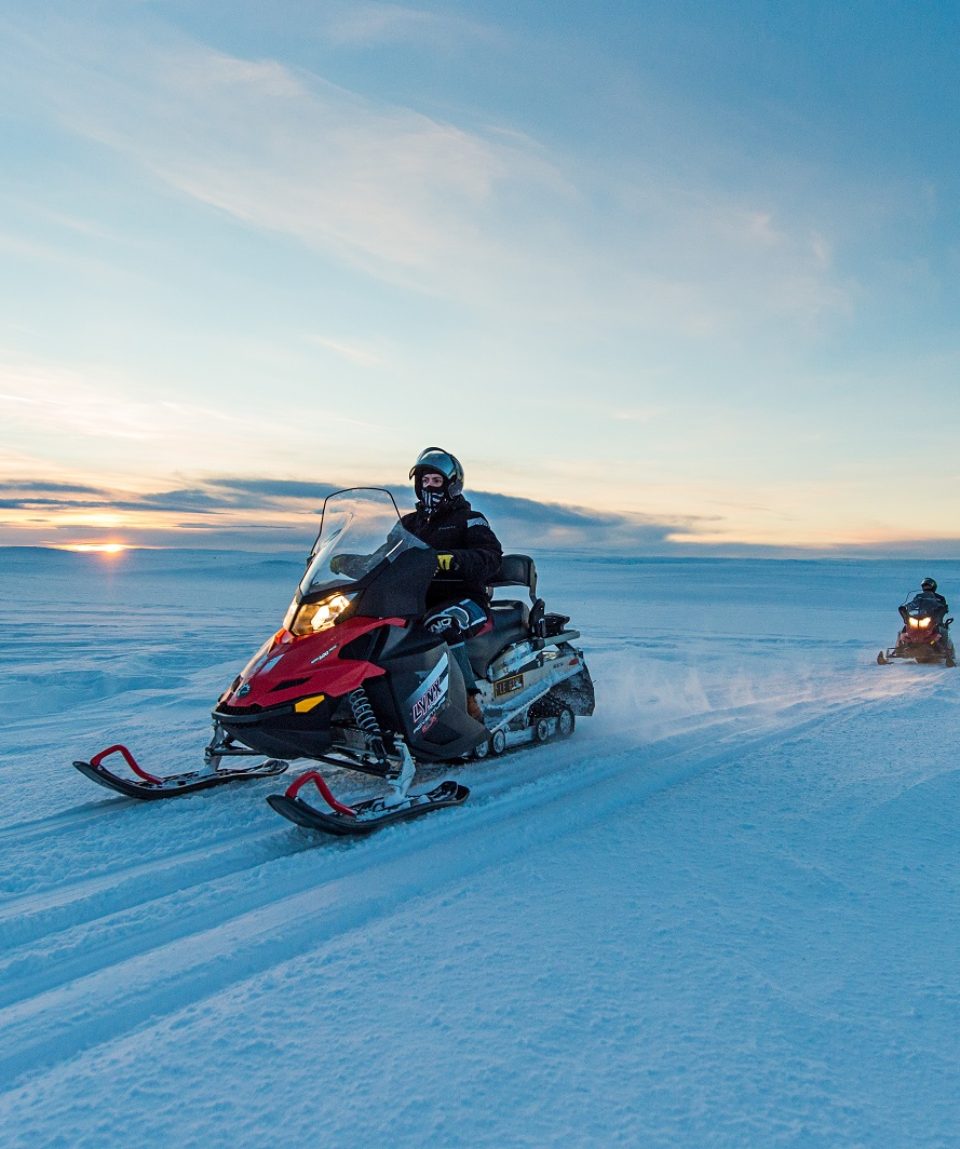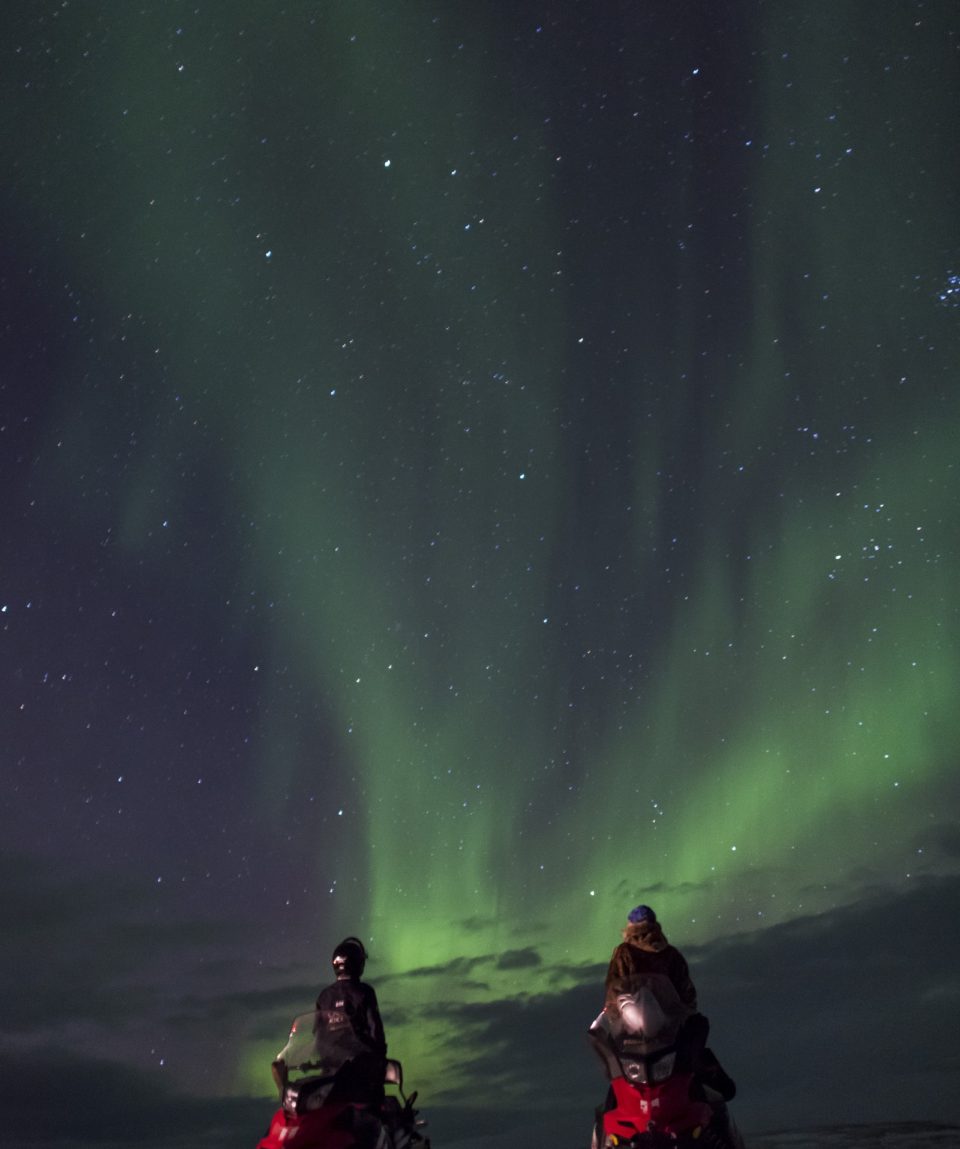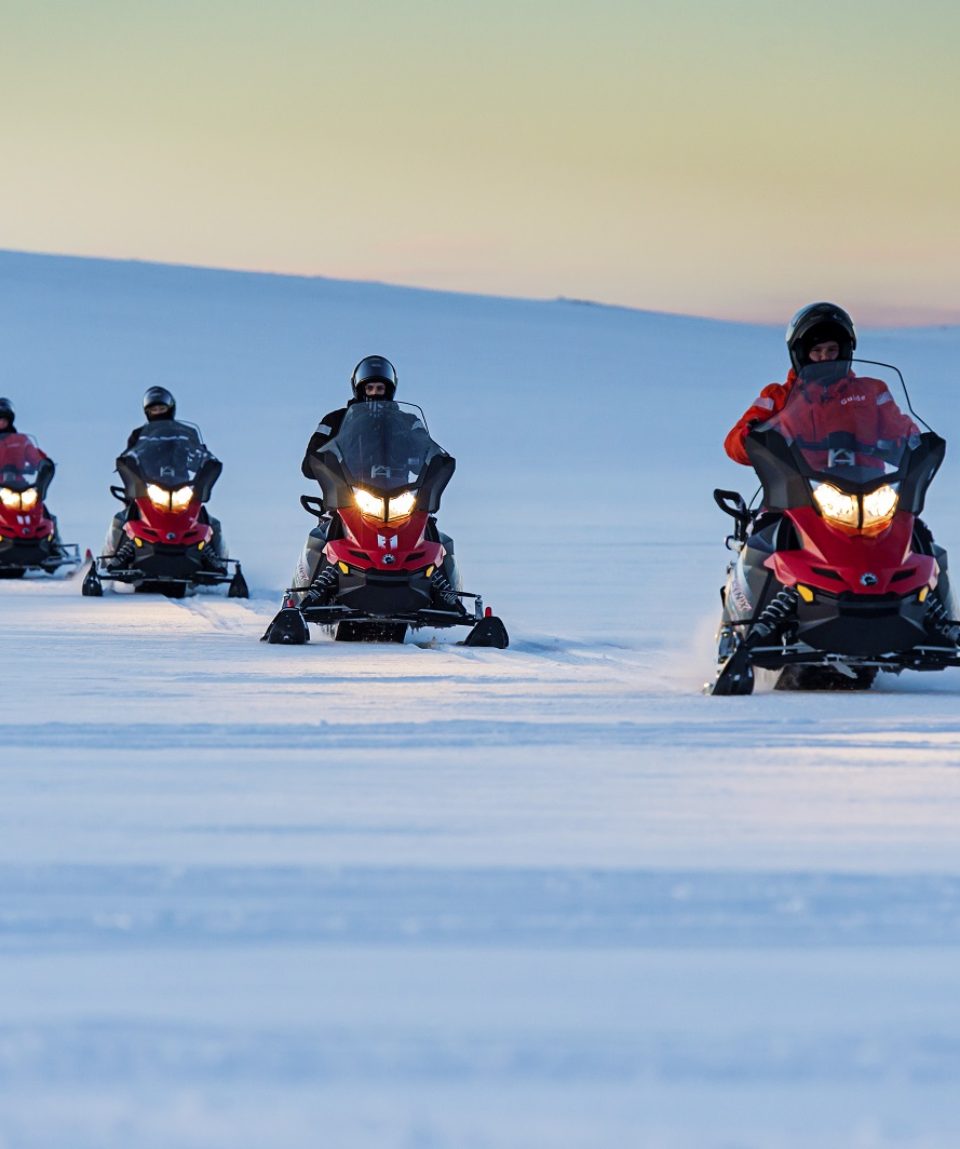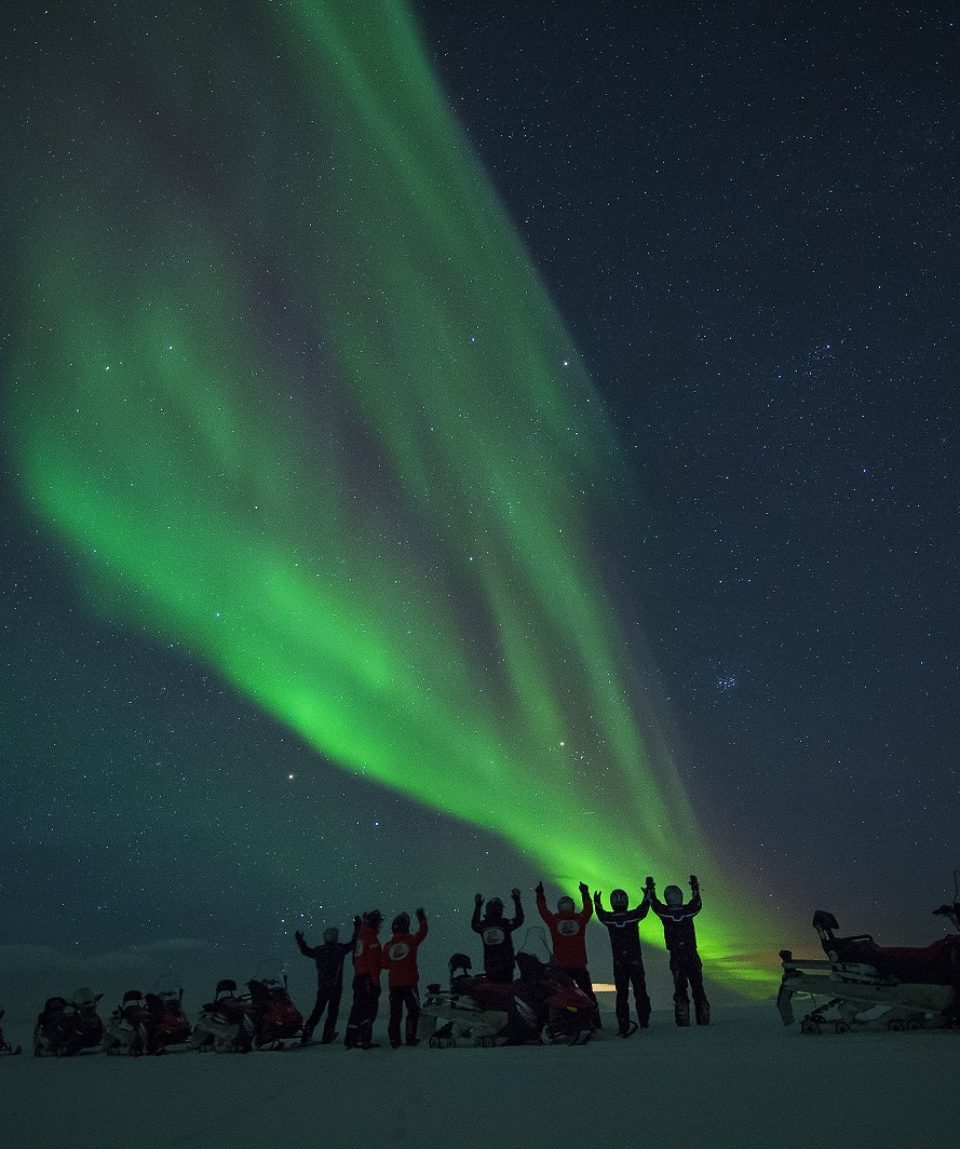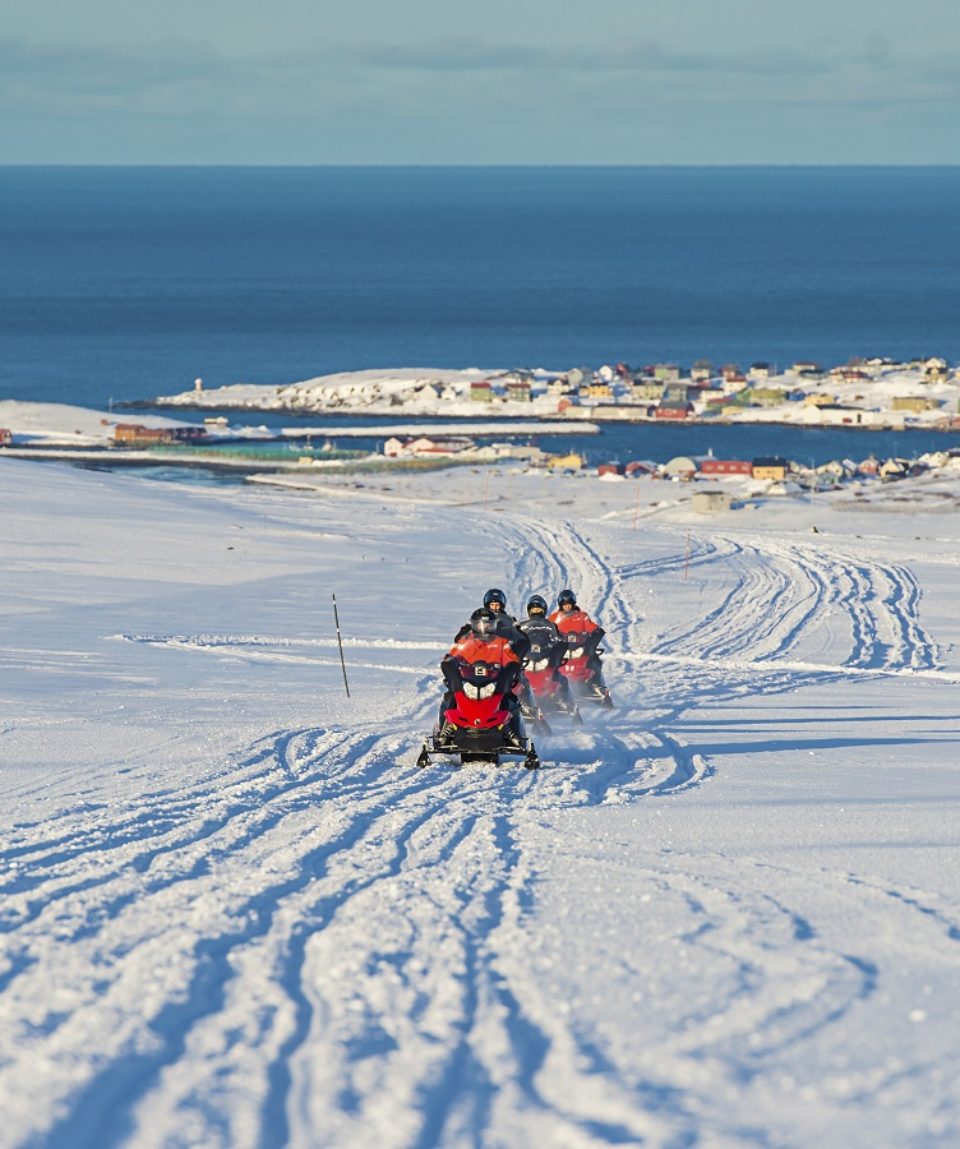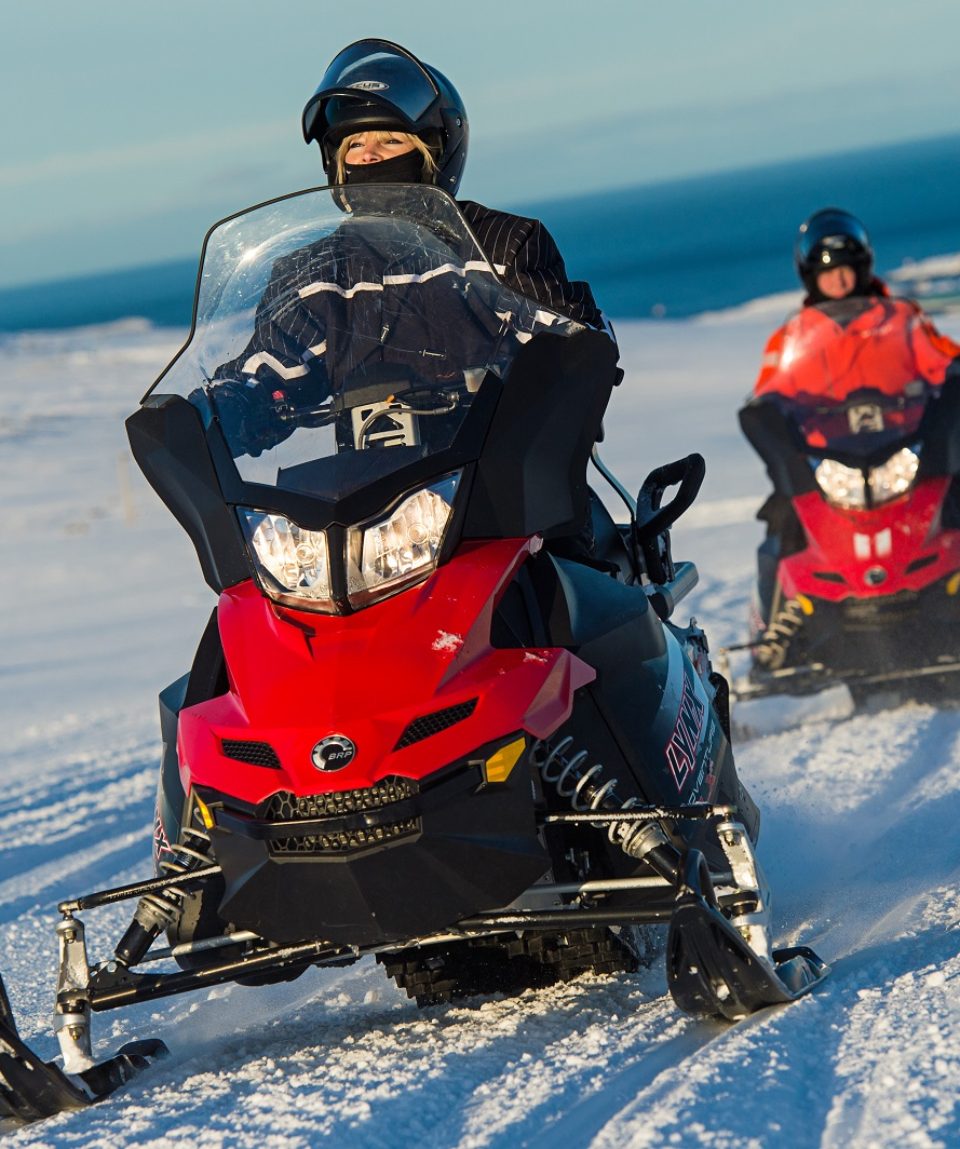 2 Hour Snowmobile Safari Hunting The Light
From: kr 2.850,00
All about the 2 Hour Snowmobile Safari Hunting The Light.
This safari is especially created for guests of the Hurtigruten arriving in Kjøllefjord, but can also be participated by other guests.
Within the time the Hurtigruten ship goes from Kjøllefjord to Mehamn, we offer you a guided tour through the wilderness looking for the northern lights.
It is a spectacular view to see the Northern Light flaming over the sky in pink, violet, blue,green and even red colors.
As we are driving at the Northernmost mainland of Europe and have total darkness when we turn the lights off on the snowmobiles, the chances to see the Northern Light is very high.
An experience you surely don't wan't to miss!
Let Vidar The Viking and his guides take care of your safety and offer you a relaxed and impressive trip to the Aurora borealis or as he says: The Northern light
The tour package inclusions and exclusions at a glance
What is included in this tour?
Items that are included in the cost of tour price.
Price includes:
transfers to and from
Snowmobile/clothing rents, gasoline
Vidar the Vikings guideservices
The tour package inclusions and exclusions at a glance.