King Crab Restaurant
Welcome to the northernmost King Crab restaurant of the European Continent!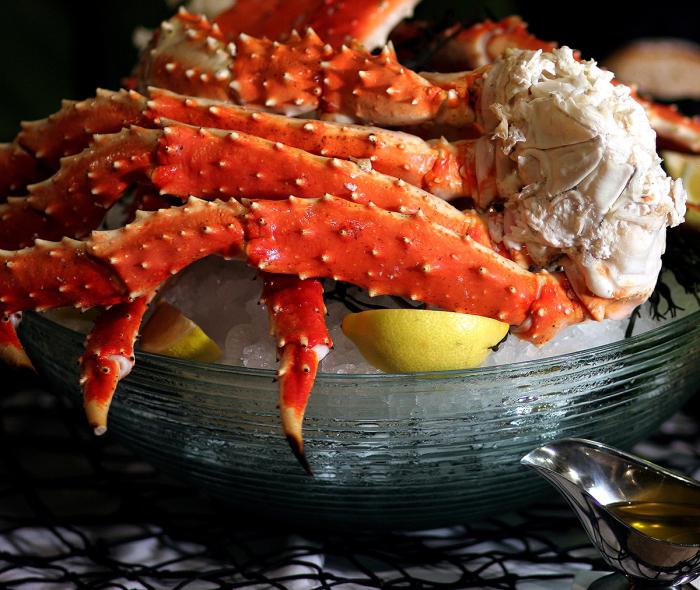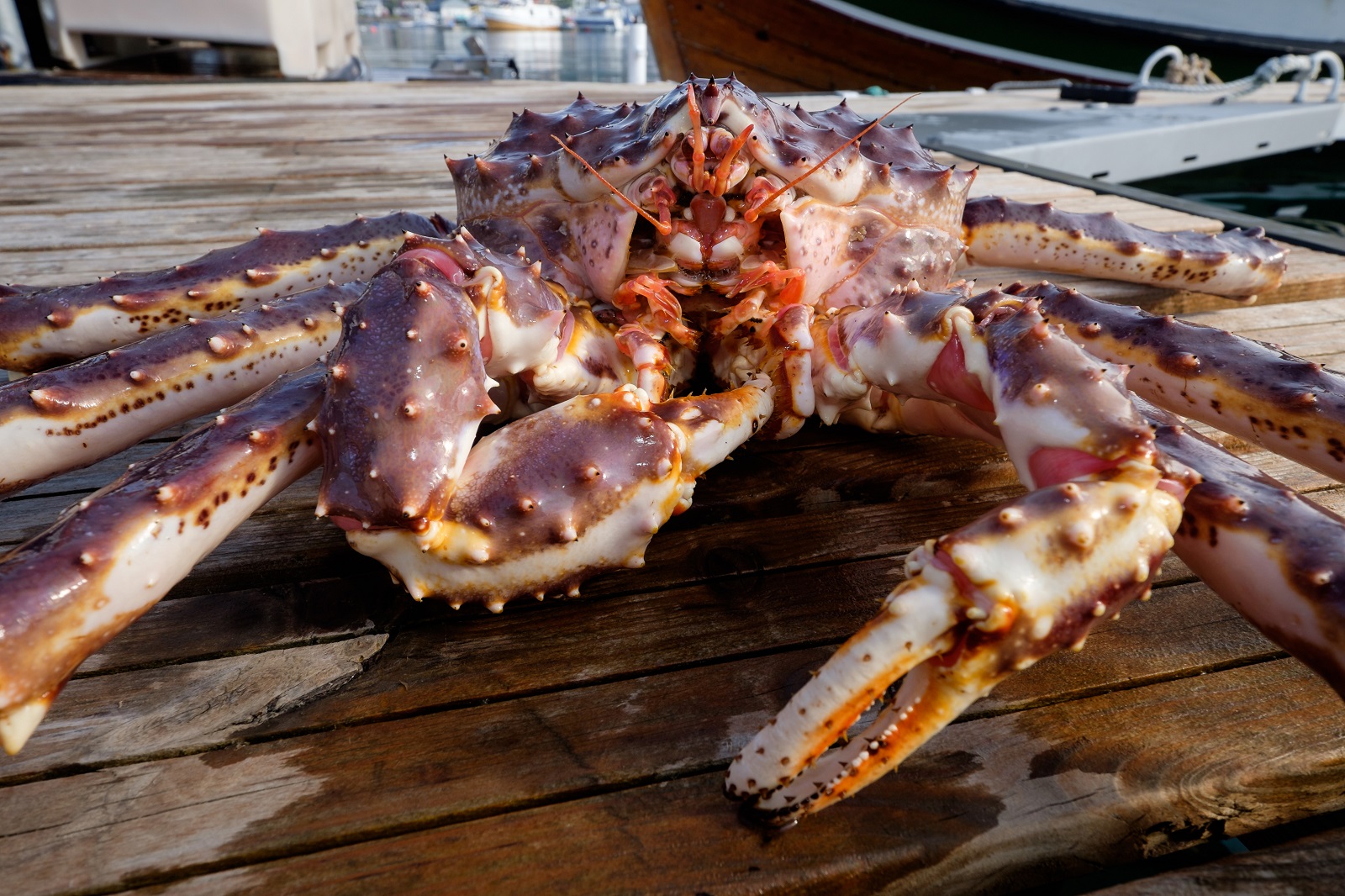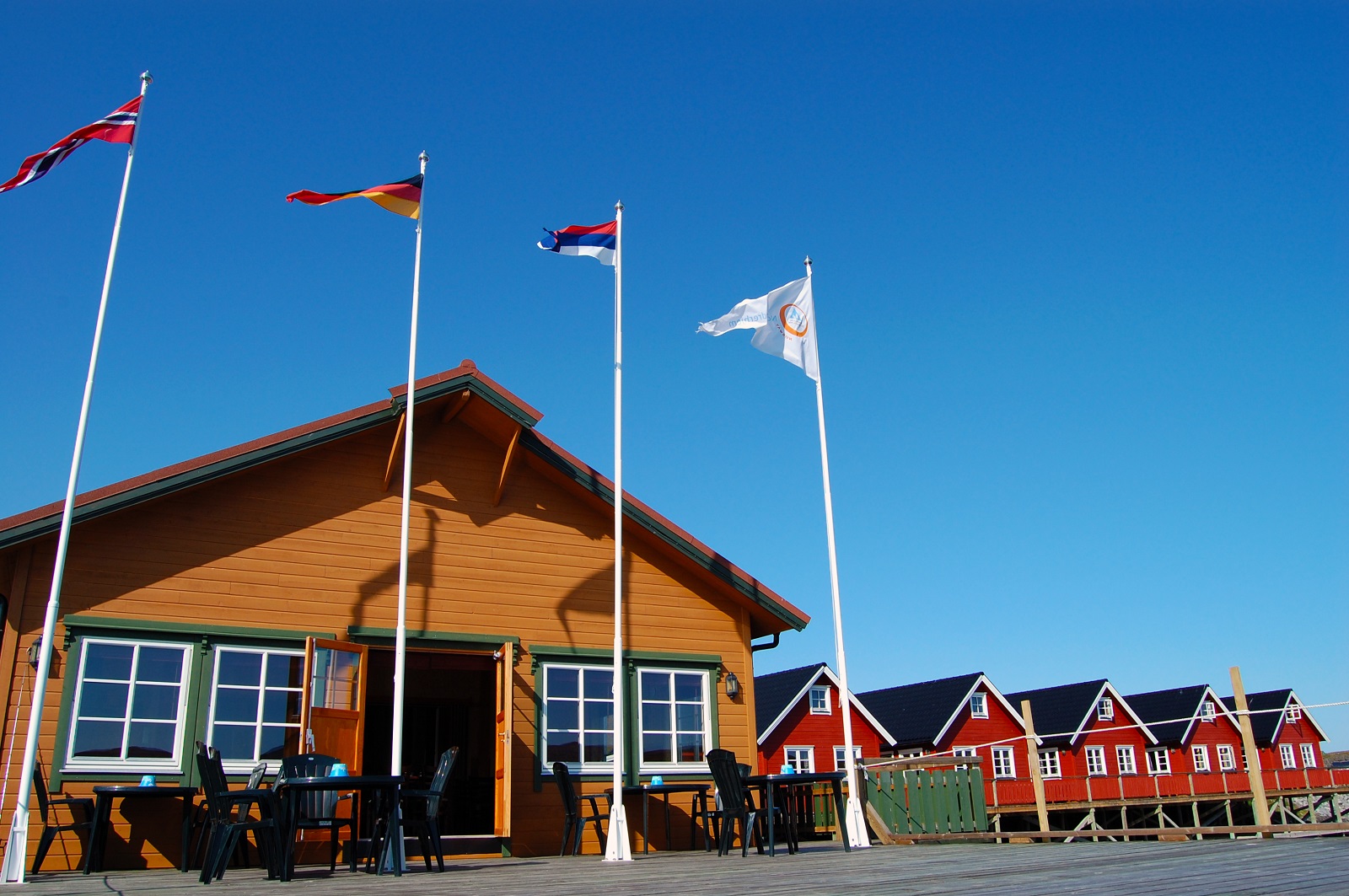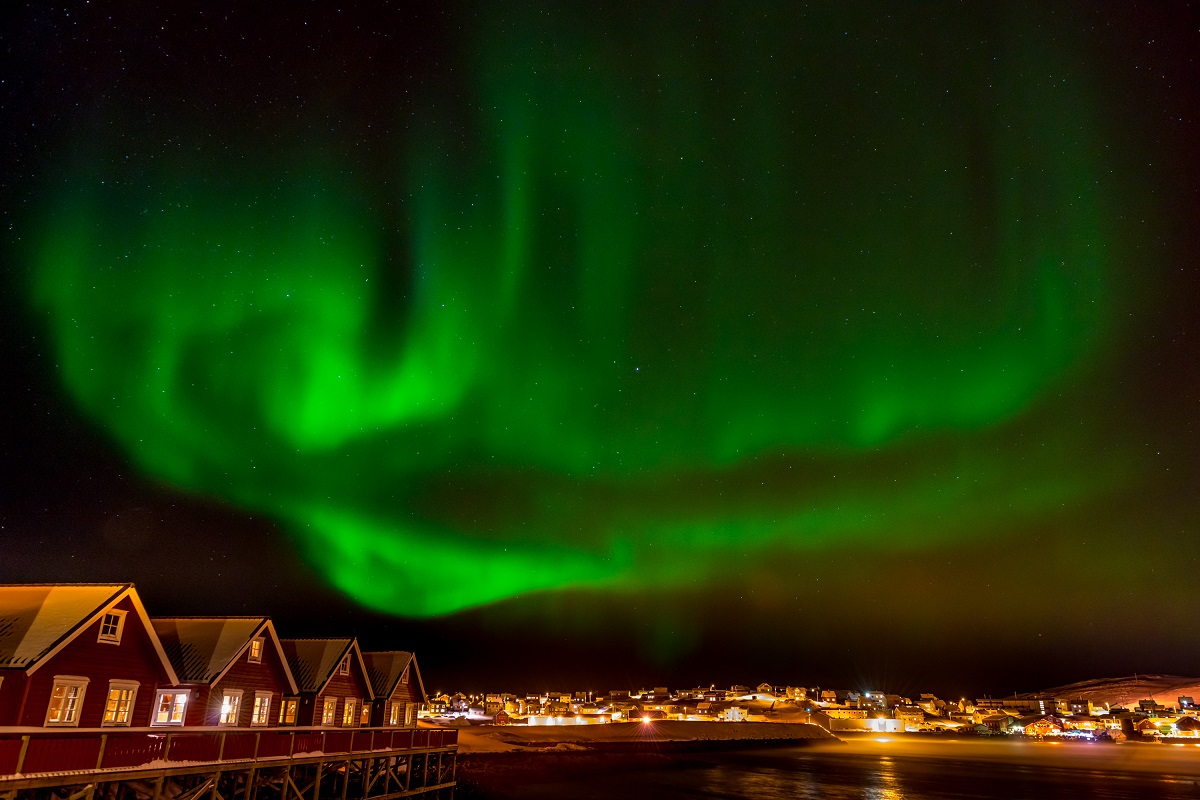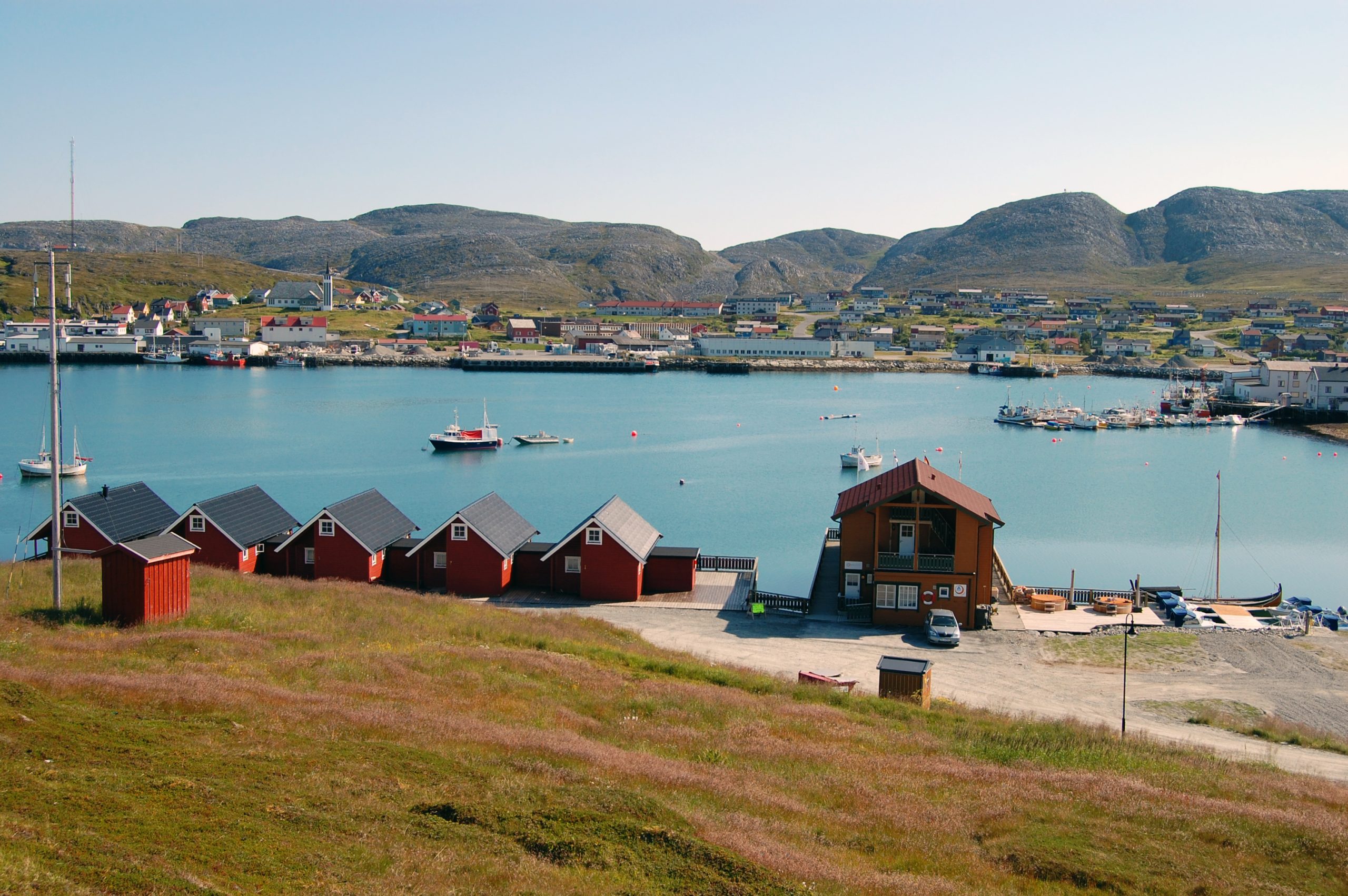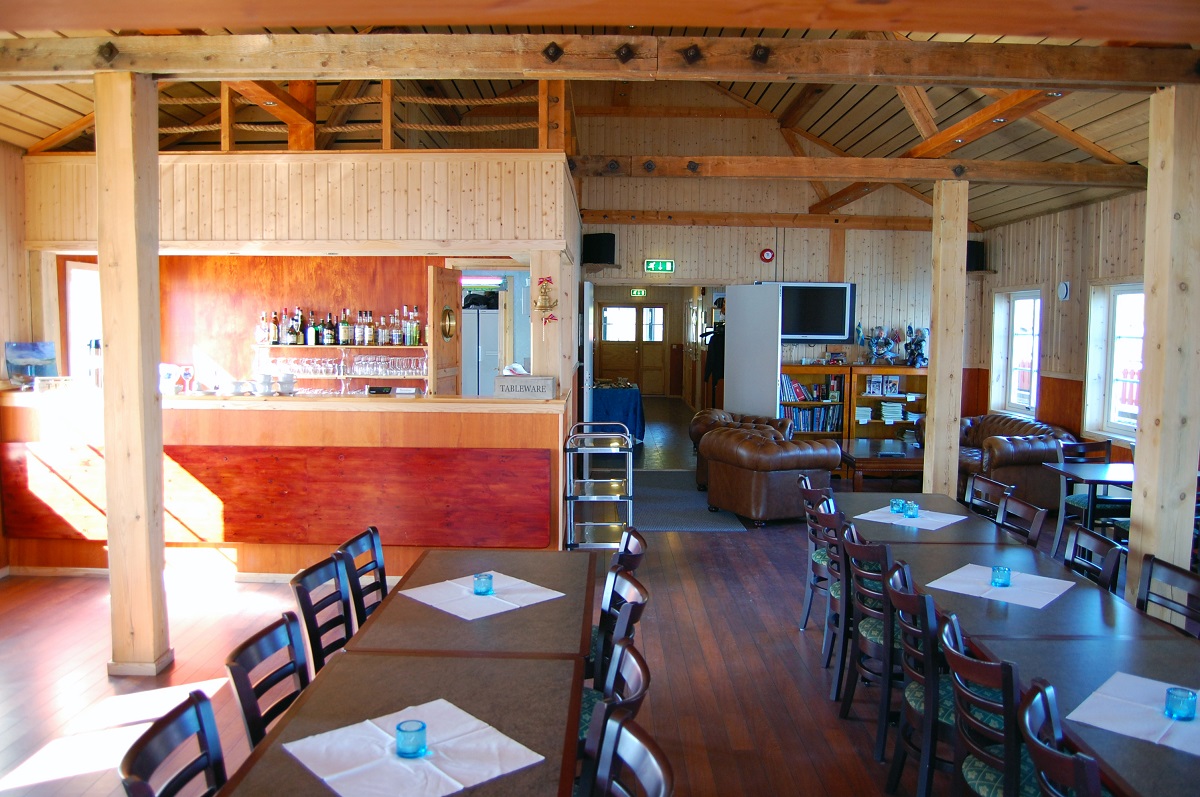 King Crab Restaurant Mehamn
The King Crab Restaurant is beautiful situated in maritime atmosphere at the pier front of The Nordic Safari reception building /main building built on the sea water at Mehamn Harbour.
Choose your dream meal from our menu in advance and book your table with view of the sea and enjoy the tasty King Crab, caught in the Fjords of the Barents Sea just outside the Harbour

We serve fresh King Crab the traditional natural way, boiled with with bread, salads and mayonnaise

We offer several specialities in our King Crab Menu

Served with our natural mountain water and a suitable white this is a gastronomic adventure!

Outdoor wilderness adventures all year around in a relaxing atmosphere with a panoramic view of the village of Mehamn and the Barents Sea.
KING CRAB RESTAURANT
Welcome for a dinner and relax in our Seafood restaurant. Enjoy short traveled, day fresh seafood from the Barents sea just outside of the harbour.
Taste the King Crab, Wild salmon and fresh cod – mmmm Delicious memories.
On sunny days we serve cold drinks on the outside pier of the service house and restaurant.
RECEPTION – ADVENTURES
Stay a day and do some exciting nature Adventures
At the front desk we offer tourist information on what to do:
Hiking trips, guided sea kayak tours, kayak rental, boat rental, Boat Sight seeing tours, Guided Jet ski Fjord Safaris, Quad bike Tours, Deep sea Fishing trips, budget tours, Beach tours. Hiking Tours to Cape Nordkyn – The Northermost point of the European mainland. GPS / Outdoor equipment rental
Payment
In our restaurant and service house you have the option to pay with Vipps.
Pay with Vipps Nr: 65 87 10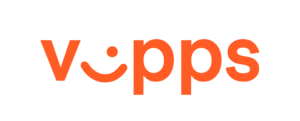 Overview
Adventure Camp in Mehamn:
5 fully equipped fishermen's huts with room for six people in each
Room department With 5 rooms
29 separate camping car parking places with electricity, wlan and service room for all campers
Sauna, showers and hot tubs
Reception with local information and rental service of wilderness equipment
English, French, German and Norwegian speaking guides with local and wilderness expertise available
Conference room
KING CRAB Seafood Restaurant
Outdoor relaxing areas
Fully equipped pier and marina for deep sea fishing
Catch preserve, deep freezer, boat rental, boat charter
Marina for visiting boats
Our adventures in the arctic wilderness all year around:
Snowmobile safaris
Jet Ski Fjord Safaris
Quad bike Safaris
Snow shoes safaris
Inland lake ice fishing tours
Deep sea fishing all year around
Cross country skiing expeditions
Hiking tours to Cape Nordkyn, the Northermost point of the European mainland
Four rivers for excellent salmon fishing
Numerous lakes for splendid trout and arctic char fishing
Bird Watcing boat tours sea birds and Slettnes bird sanctuary
Sightseeing by boat along the Barents sea coast
Kayak courses and guided tours
Grouse hunting
Kamschatka king crab fishing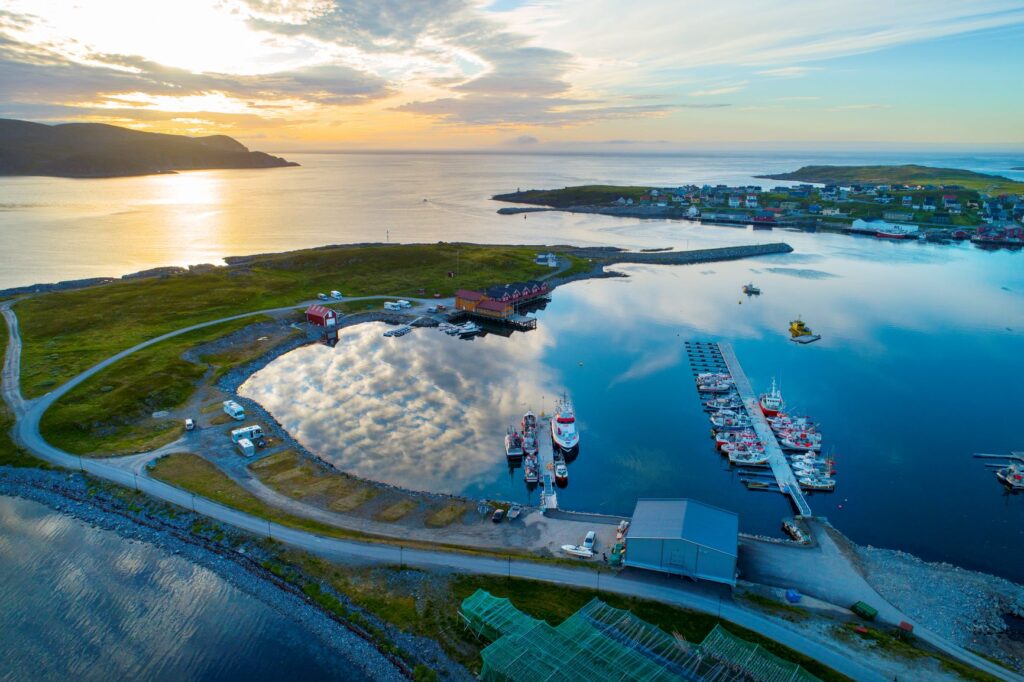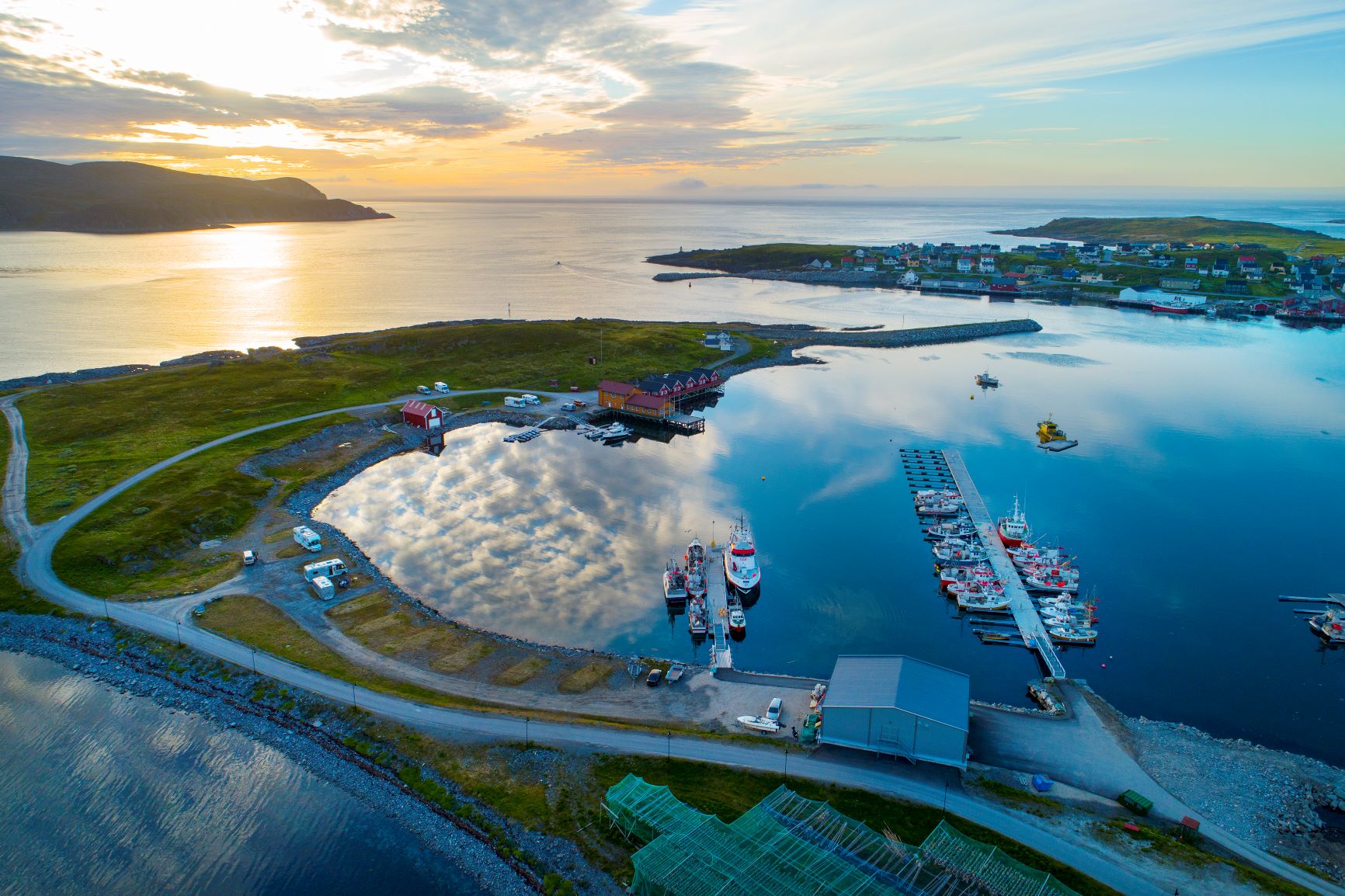 Book now
Challenge yourself and go on a adventure of a lifetime whit us at Nordic Safari.
Recently Viewed
WE ARE NOT SO FAR AWAY
Contact information
Address: Holmen, 9770 Mehamn Norway
+47 90147509