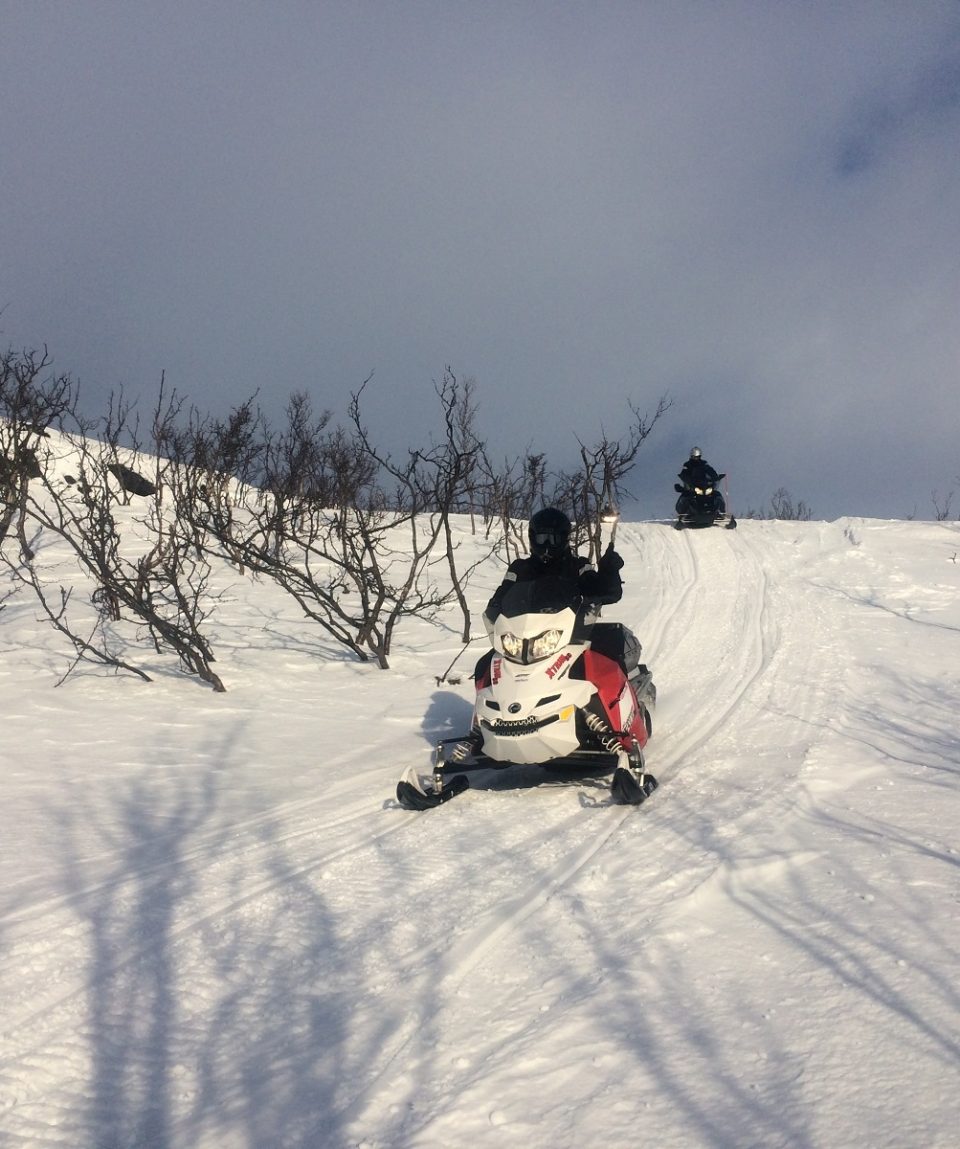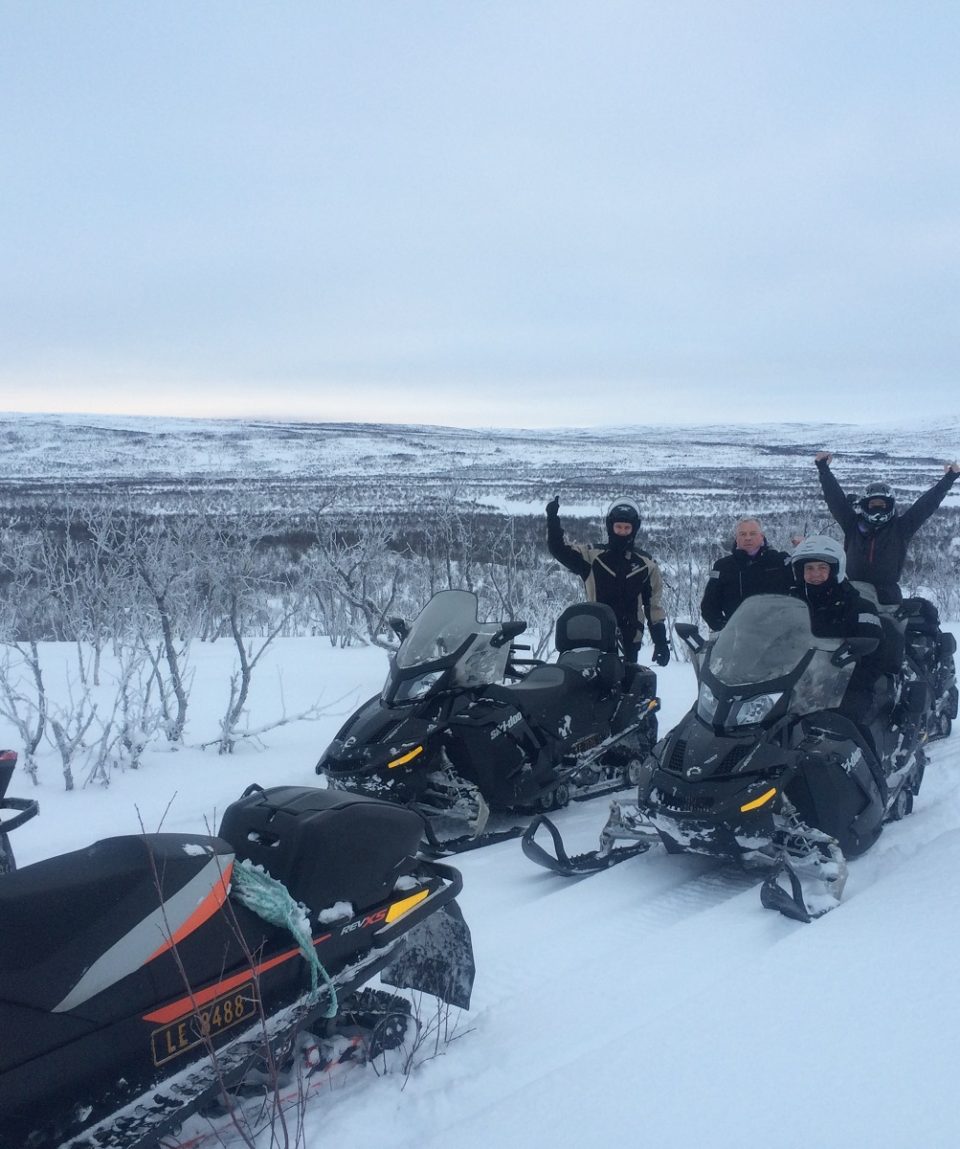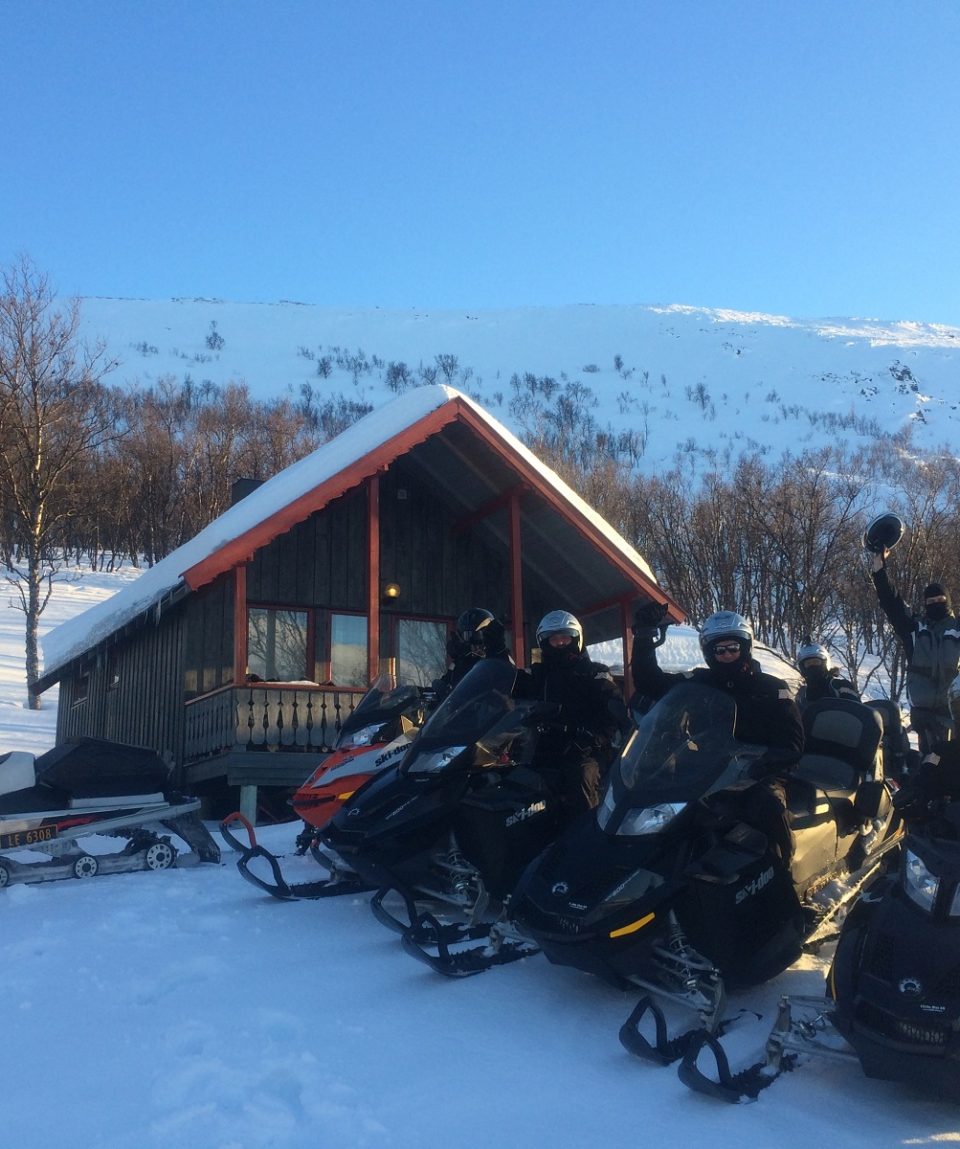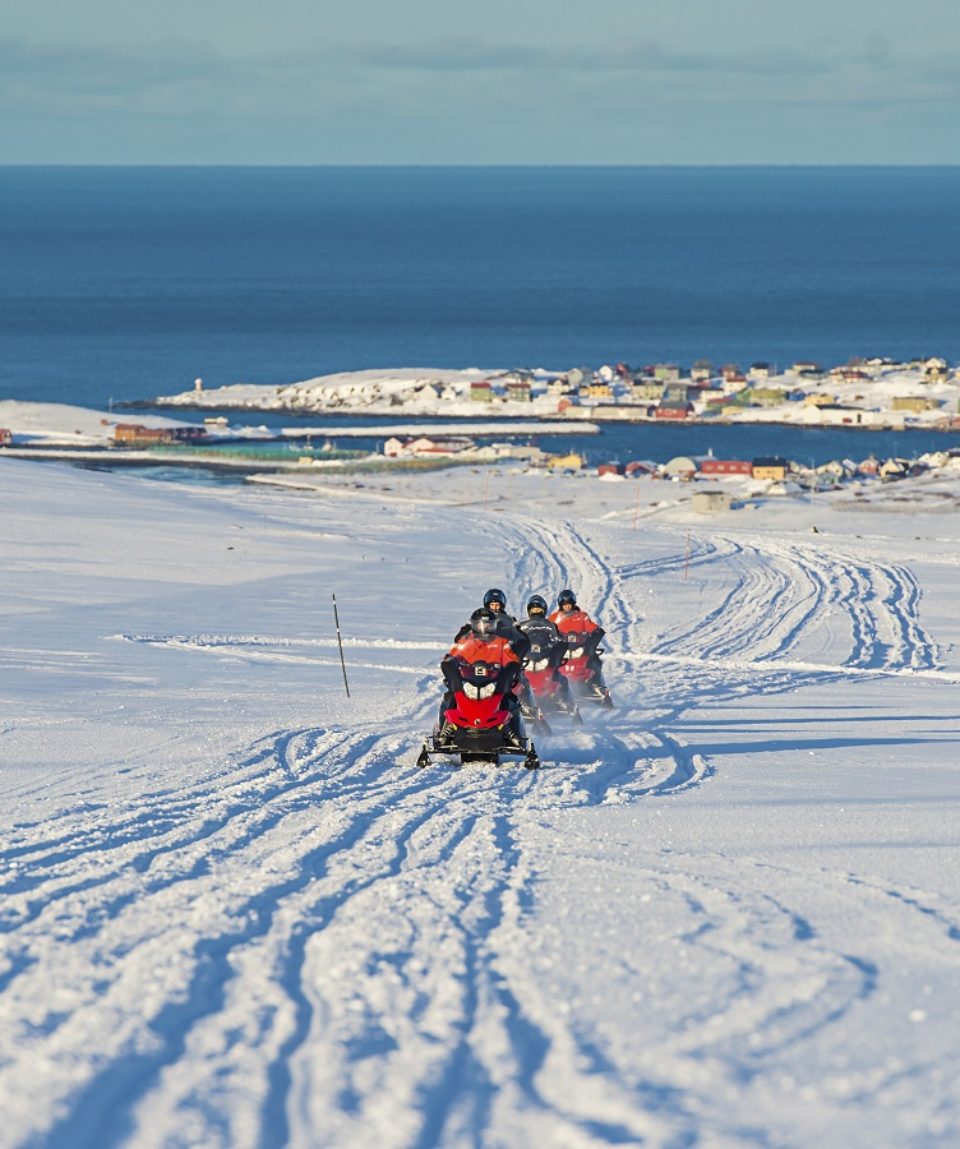 Three Nordic Countries – 5 days Expedition
From: kr 27.500,00
All about the Three Nordic Countries – 5 days Expedition.
Available February and March
Welcome to the longest winter holiday in Europe. 850 kilometres on snowmobile through the most remote and wildest landscapes of Sweden, Finland and Norway.
When driving through Norway we will have a taste of Russia too, as we are driving along the Russian border on our way to the goal of the journey – Kirkenes by the Barents sea- the most far east city of Norway.
The tour package inclusions and exclusions at a glance
What is included in this tour?
Items that are included in the cost of tour price.
Price includes:
transfers to and from Kallax airport Sweden

all meals and accommodation

Snowmobile/clothing rents & gasoline
Vidar the Vikings guideservices.